Recruiting
TDAM's Top Ten Most Wanted: #1 Ben Davis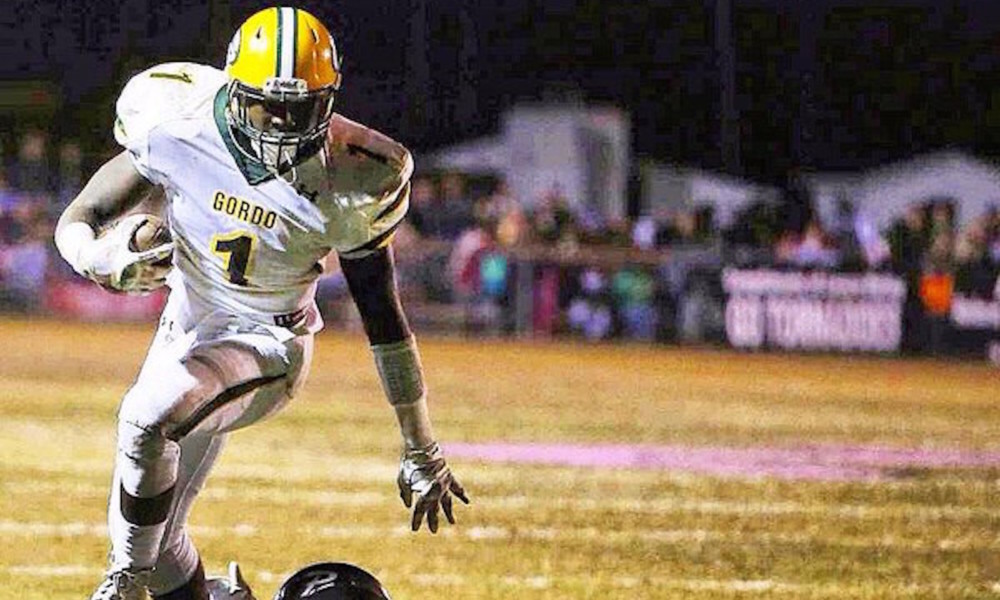 The No. 1 spot in our Top Ten Most Wanted goes to the top inside linebacker in the country, Gordo's Ben Davis.
When you watch the five-star play, it doesn't take long to see why Davis sits atop the list of our most wanted prospects. We feel as though he could come in and make a difference from day one as a part of the Crimson Tide's linebacker corp.
Ben is a dynamic athlete and the clear leader for the Gordo football team. The Greenwave is 10-0 heading into their first playoff game at home against Wicksburg this Friday.
From his linebacker position, Davis is able to stop the run effectively and has the range to run sideline-to-sideline in order to keep opposing ball-carriers from getting outside the defense. He also has sure hands for a linebacker and is aware in pass coverage. His versatility is put on display when he lines up at receiver for Gordo on the offensive side of the ball.
Touchdown Alabama Scouting Coordinator Justin Wagner states: "There's a reason that Ben Davis is the most sought-after linebacker in the nation. At 6-foot-3, 213 pounds, he already has the ideal size to play outside linebacker at the college level. On top of that, he has a high football IQ, putting him one step ahead of his opponents. He has great range and is always around the ball because of his motor, and you can't ask for much more out of your linebackers."
Davis' father is Wayne Davis, who happens to be the all-time leading tackler at The University of Alabama. Wayne was a linebacker as well and played for the Crimson Tide during the mid-80's.
The thing that stands out the most about Ben Davis is that he is a good kid with a bright future. He has a great family surrounding him and plays in a small town that cares a great deal about their high school football.
We consider Ben the prospect that could make the biggest impact in the class of 2016. He is being recruited by Alabama defensive line coach Bo Davis and defensive coordinator Kirby Smart.
Derek J. Hooper is a Recruiting Analyst for Touchdown Alabama. You can follow him on Twitter @derekjhooper.