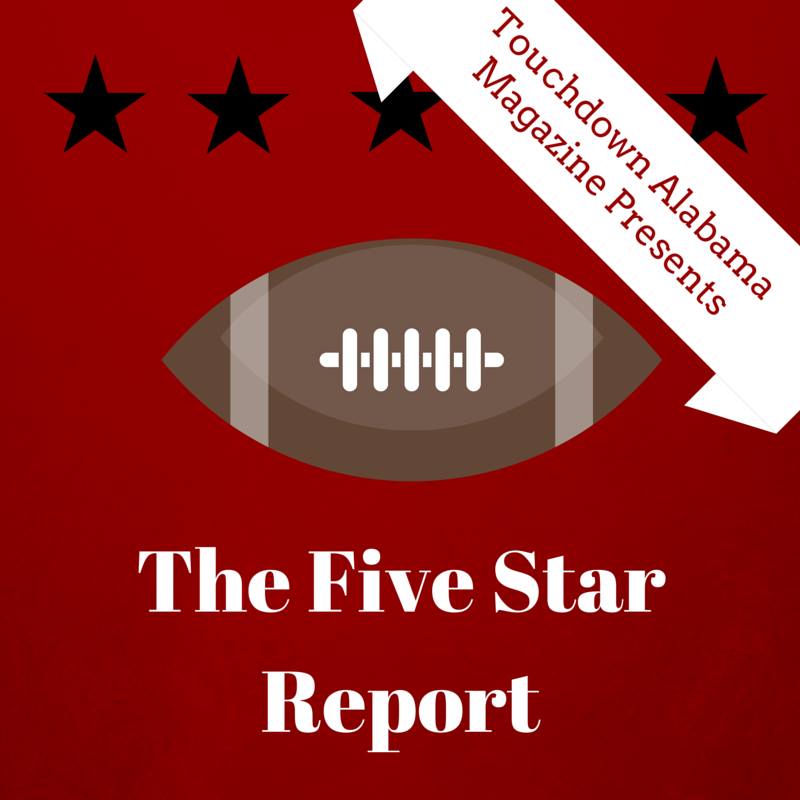 As news of the departure of Alabama defensive line coach Bo Davis continues to rumble, Touchdown Alabama is on top of it all.
According to Tuscaloosa News,  Bo Davis will either resign or be fired by the University of Alabama by the end of the night amid allegations of recruiting violations.
Hosted by Maxwell Taylor, the 5-star report featuring Lead Recruiting Analyst Justin Wagner and Senior Writer, Stephen M. Smith talks about the situation and the current and potential effects of this news.
https://soundcloud.com/tdamag/5-star-report-bo-davis-allegations