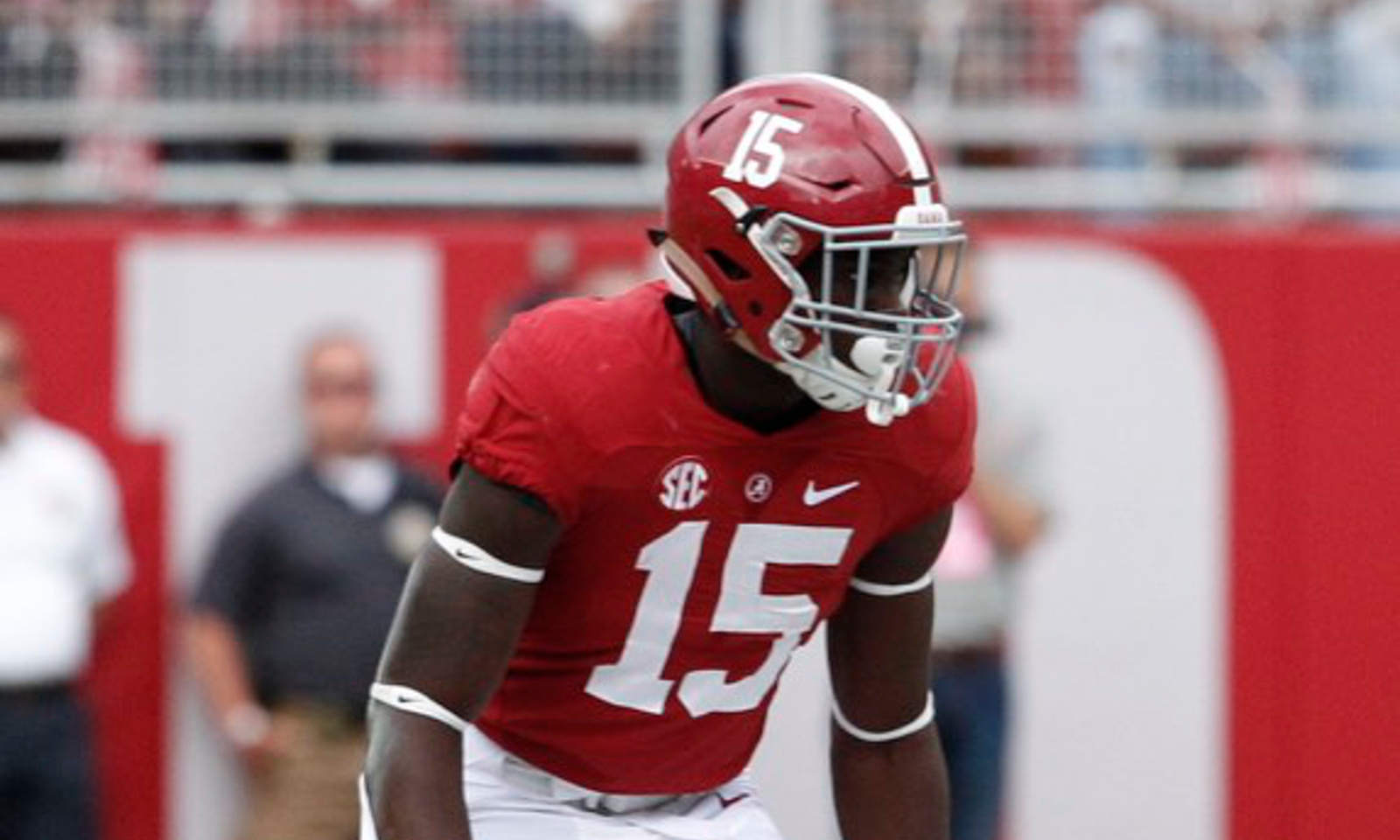 In a bizarre series of events late in the second quarter during the USC Trojans and the Alabama Crimson Tide showdown, none may have been more wilder than the intense exchange between sophomore safety Ronnie Harrison and senior safety Eddie Jackson.
After an embarrassment of the ages first quarter for the Tide, things changed when true freshman quarterback Jalen Hurts came in and sparked the dismal Alabama offense with a 39-yard bomb to ArDarius Stewart. Later on in the second quarter, Adam Griffith hit a field goal to extend the Alabama lead to 10-3, and chaos ensued from that point on.
Immediately after the ensuing kickoff, USC player Jabari Ruffin was seen stomping on the pelvic region of Alabama defensive back Minkah Fitzpatrick causing Alabama players to come to his defense. Rightfully so, Ruffin was ejected for the infraction, and the very next play for the Trojans, Max Browne throws an interception to Marlon Humphrey who returned it for a touchdown.
Not crazy enough for you yet?
Soon after this, ABC network cameras caught a heated sideline exchange between Harrison and Jackson that required Alabama coach Nick Saban to separate the two. After the game, Harrison took to Twitter to provide a brief explanation and show his admiration for his fellow comrade.
We competitors, sometimes we wanna win so bad our heads clash. Still got love for my brother @EJackson_4 💯💯💯

— Ronnie Harrison II (@Rharr_15) September 4, 2016