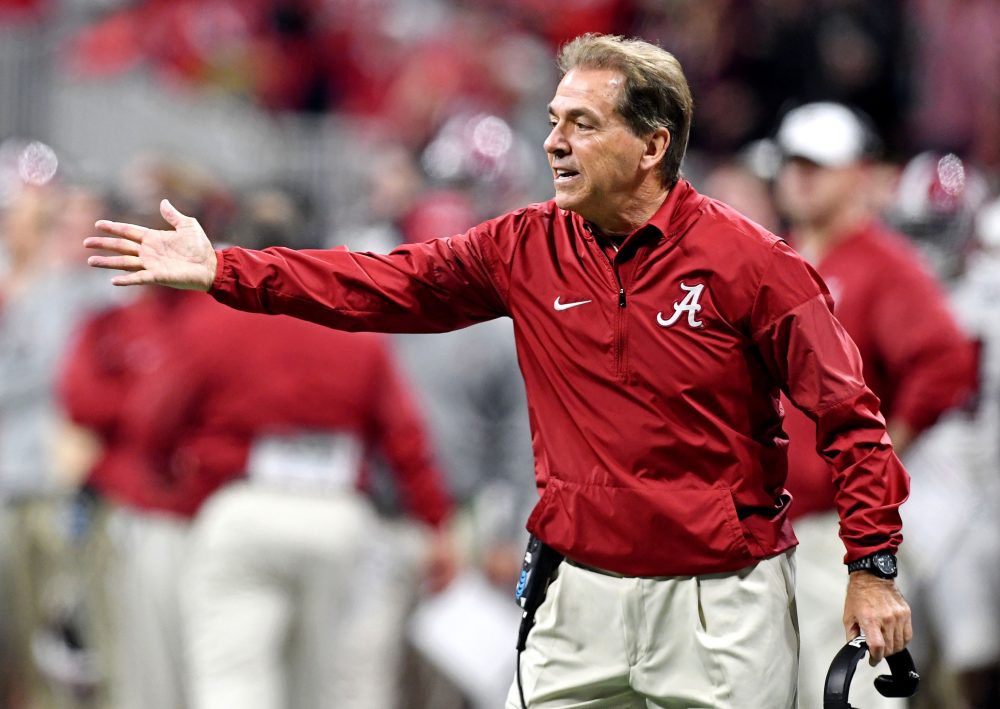 TUSCALOOSA, Ala. — Things haven't been going Alabama's way recently with some of its players — whether that be former or current.
First, it was former star CB Marlon Humphrey, who was arrested last week for allegedly stealing a $15 phone charger. The 2017 first-round pick by the Baltimore Ravens found himself slapped with a third-degree felony charge for the incident.
Now, it's current Alabama TE Major Tennison. The former 4-star prospect was arrested in Tuscaloosa on Wednesday on second-degree possession of marijuana. As of 10 a.m. CT, he was still being held on a $300 bond.
The rising sophomore didn't see significant playing time as a true freshman, but the Bullard, Tex., product did manage to bring in two receptions for 30 yards during his first year on campus.
Clint Lamb is an associate editor for Touchdown Alabama Magazine. You can "follow" him  on Twitter @ClintRLamb.