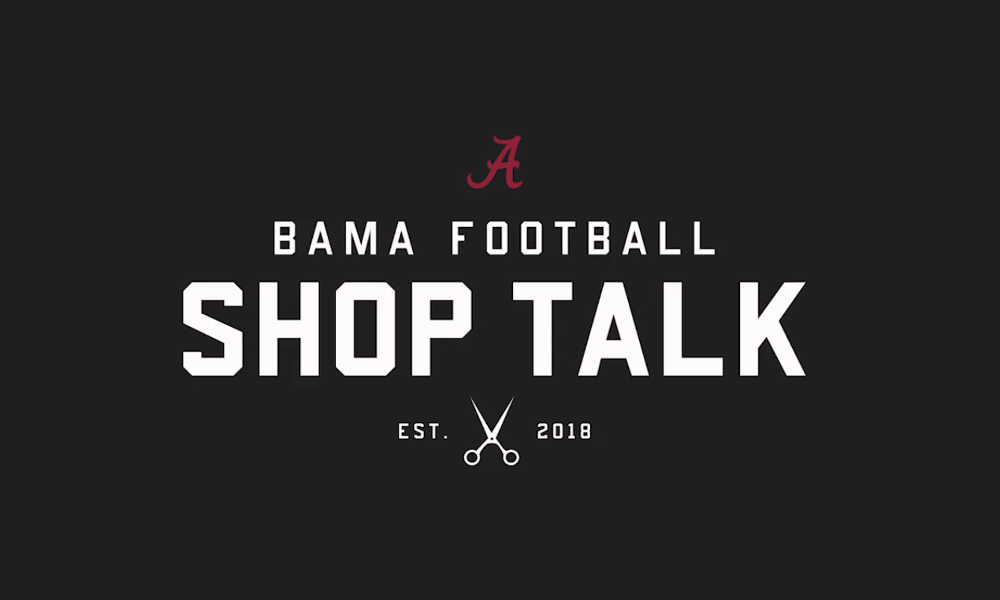 Following the teaser reveal earlier this week, Alabama has released the debut episode of "Shop Talk." The 17-minute video includes Nick Saban and several other former Alabama stars.
One of the most notable parts of the video is just how much fans can hear from Julio Jones. Once considered a 'silent leader' type, the Falcons star wideout opens up with fellow pros Ryan Anderson, Eddie Jackson – and eventually joined by Coach Nick Saban himself.
View Part 1 here:
https://vimeo.com/262299011
Part Two of Episode One is set to drop next Wednesday according to the video's end. It may not be much, but if nothing else it can help to quench fans' thirst amidst the football drought.