Recruiting
Saban Believes Josh Gattis is an Outstanding Recruiter.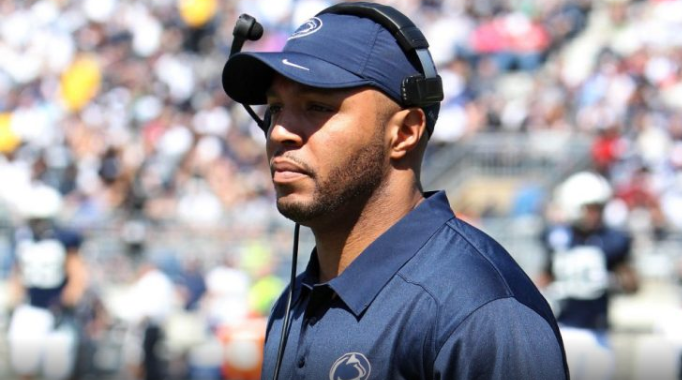 Josh Gattis joined Alabama's coaching staff in January and made an immediate impact.
Saban talked about what the new and energetic coach brings at the 2018 SEC Media Days.
"Josh is an outstanding recruiter," Saban said. "He does a great job of developing relationships with players. He's got great leadership qualities. I think he sets a great example for the players that he coaches."
The first thing that Saban reffered to when talking about Gattis is his ability to recruit. Alabama wanted to bring in experienced, young and energetic coaches this off-season and Gattis checks all three boxes. Saban went on to say that players on the Tide's current roster respond well to Gattis.
"They respond extremely well to him," Saban added. "He's very knowledgeable. And I think the players have a tremendous amount of respect for that."
Alabama fans have been able to see Gattis at work on the recruiting trail. Twitter has become a recruiting tool in itself and Gattis has been known to use it to his advantage.
Another thing about Gattis that Saban pointed out was his ability to be fair to all his players.
"And, you know, one thing he does is he really treats the players very fairly, " Saban said. "He's fair and honest with them. He treats them as men. I really like Josh. I think he's got a bright future. He's a very bright guy. We're certainly pleased to have him on our staff."