Recruiting
Touchdown Alabama recruiting show has a new call-in feature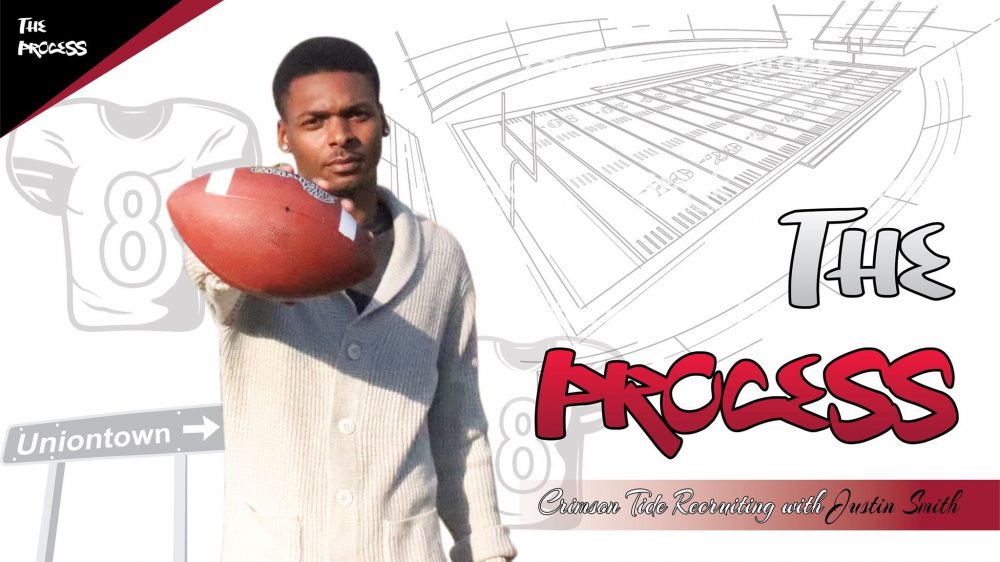 "The Process" (Crimson Tide Recruiting With Justin Smith) is set to make its return and we want you to be involved.
Scouting/Recruiting Analyst, Justin Smith, has been traveling all summer and fall getting a close look at what the Tide will bring into its program, and will open the phone lines to Alabama fans. Fans will have an opportunity to call in and leave a voicemail with their question(s). Justin will then answer those questions on the following episode of "The Process."
All Alabama related recruiting questions are free game as well as any question about Alabama football.
Have a question? Call now!
CALL-IN NUMBER: 205-440-3968
LATEST Episodes of "The Process"
Alabama 4-Star Commit, Quandarrius Robinson, talks Alabama, goals and more
Interview with Alabama Recruit Seth McLaughlin + Alabama Recruiting Updates
Alabama's 2020 Recruiting Class Highlights, Positions Breakdown & More