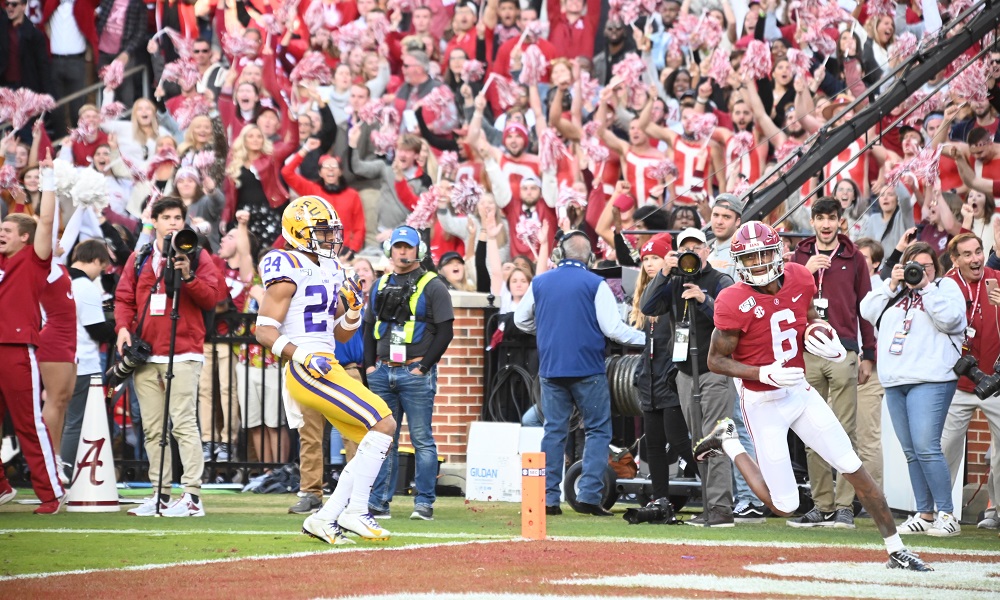 Several factors went into Alabama losing their first game of the season.
With the College Football Playoff Rankings placing Alabama at No. 5, every game is a must-win for the Tide from this point on, which means there are several things Nick Saban and company must avoid to stay on a winning path.
Touchdown Alabama's staff takes a look at some of the things, that lead Alabama to lose against LSU with WePlayed, a new and innovative platform, where college sports fans can create moments from their favorite schools' game.
WATCH: Full Playlist: CLICK HERE