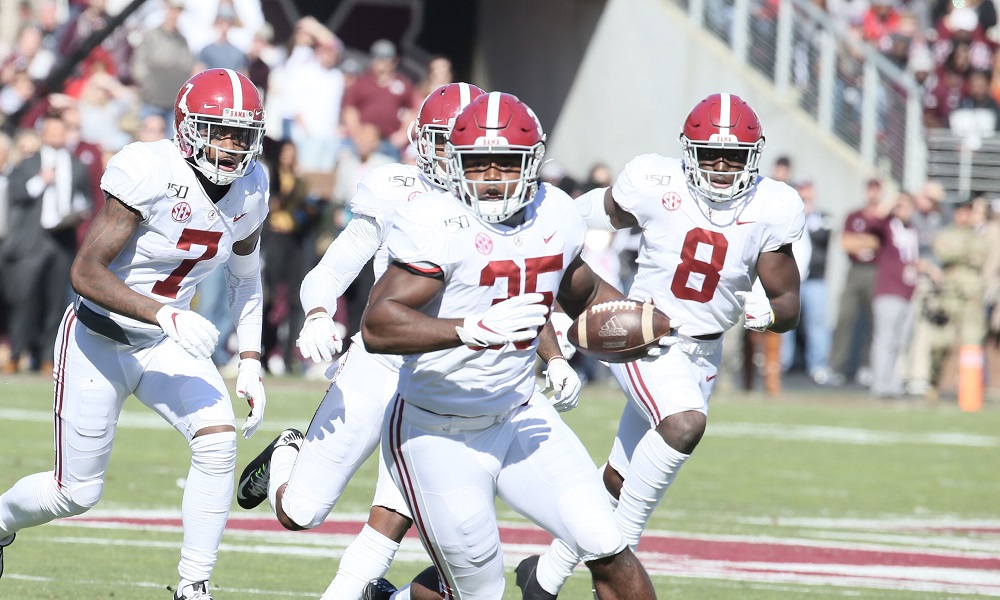 The College Football Playoff Rankings remained the same for the most part on Tuesday as the Tide stayed at No. 5.
LSU came in at No. 1 and was followed by Ohio State, Clemson and Georgia.
The Tide will take on Western Carolina on Saturday for Senior Day. They will close out the season on the road in the Iron Bowl when they take on the No.15 ranked team, the Auburn Tigers, which could help Alabama's resume.