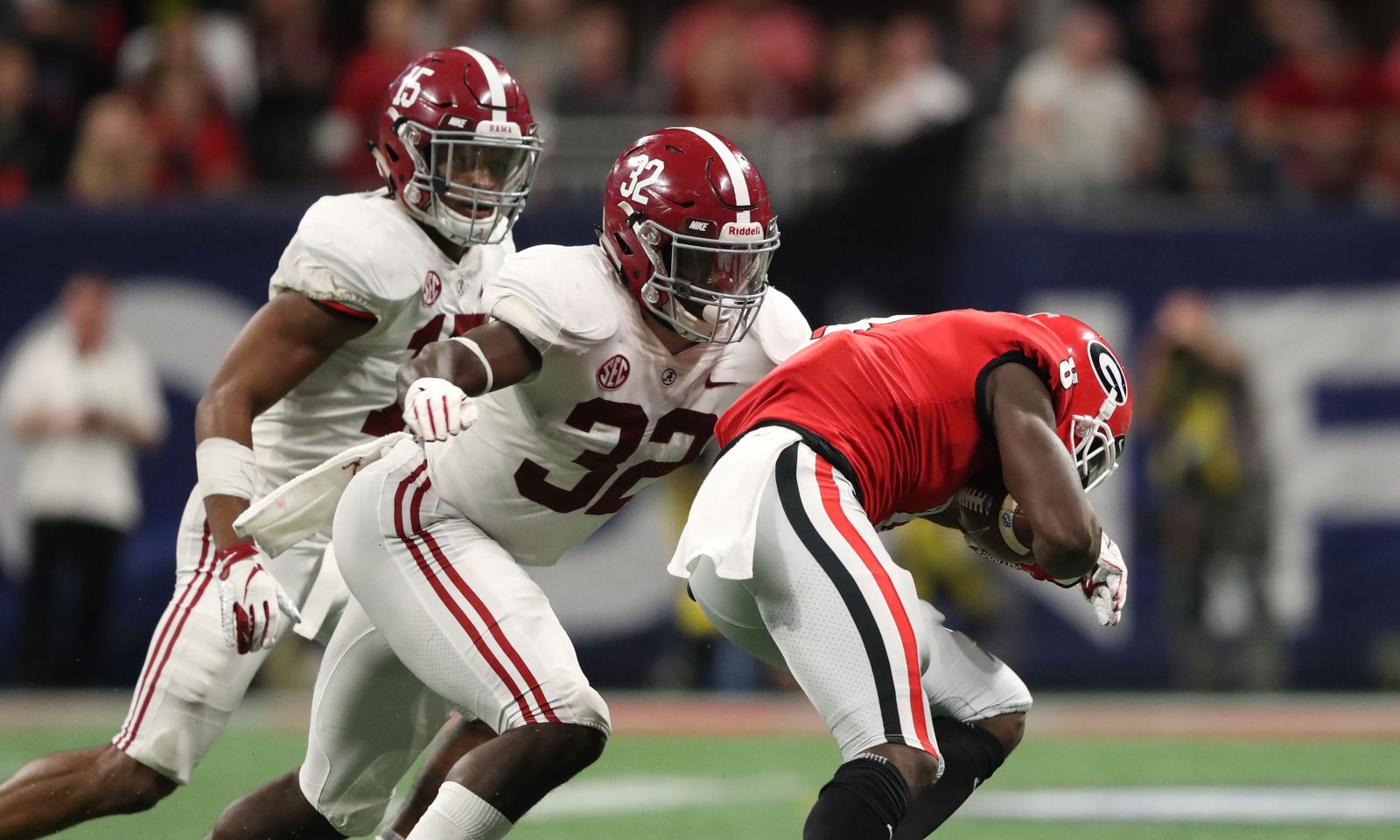 Alabama's junior linebacker, Dylan Moses, announced he was coming back to Alabama on Monday via Instagram, but that looks to be not his official decision.
According to an Instagram post by Moses on Thursday, his father Edward Moses, who is a lawyer, is investigating if Moses has a compensable "loss of value" claim against his current insurance carrier, Lords of London.
The statement also stated Moses announced an unadvised commitment to return to Alabama on Monday. He will make his official decision on Jan. 20, which is the deadline for underclassmen to declare for the NFL Draft.