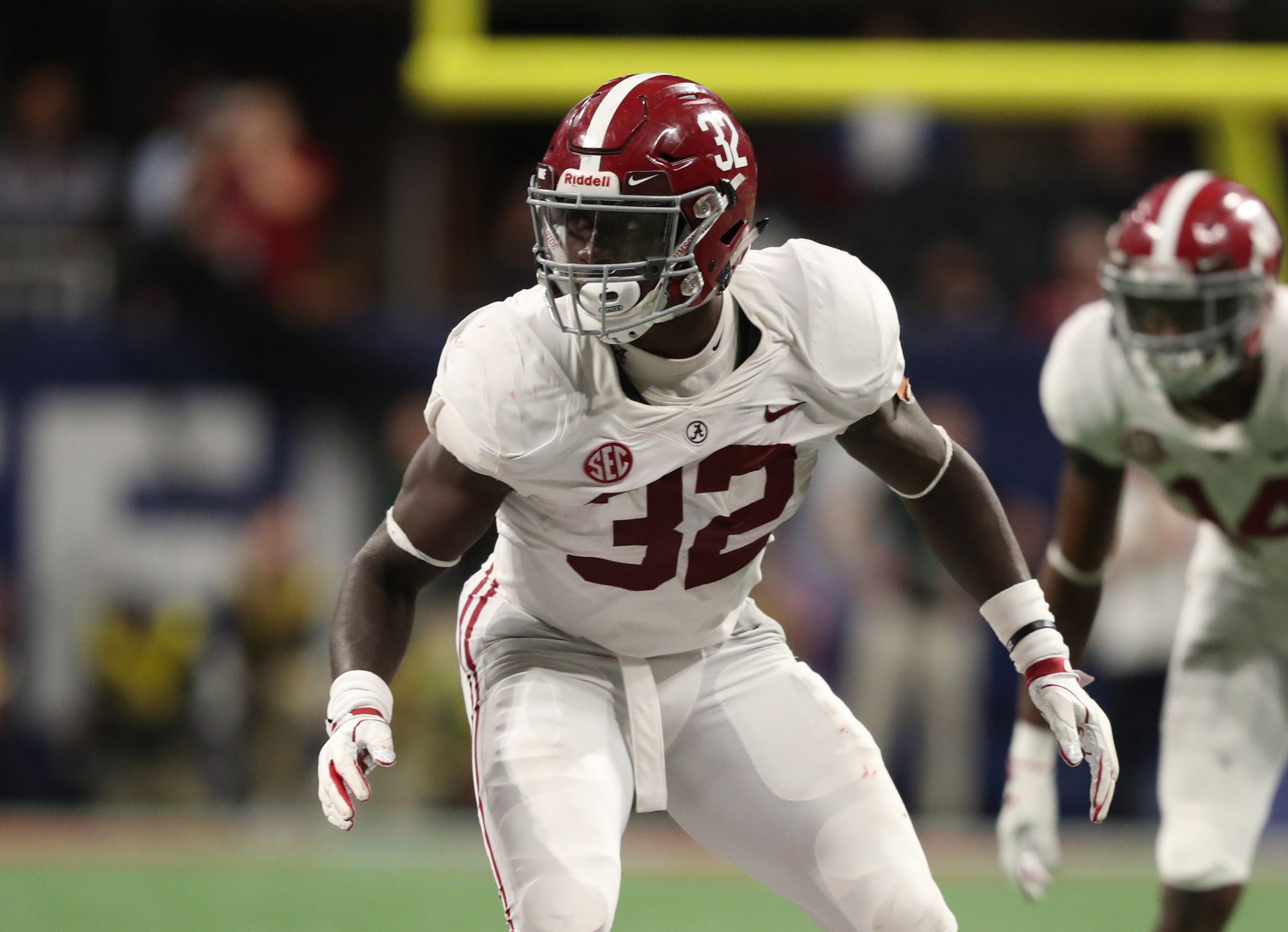 It looks as if Alabama linebacker, Dylan Moses, is indeed returning to Alabama next season for his senior year.
Moses originally announced his decision to come back to Alabama on Monday. All signs were pointing to him sticking to that decision, but then he released a statement expressing his decision was "unadvised" and he and his family were investigating "a loss of value" claim. The statement also stated his official decision would come on Jan. 20.
According to a post from Dylan Moses' Twitter account on Friday, he still plans to return to Alabama.
https://twitter.com/dylandmoses/status/1213156506650185730?s=20