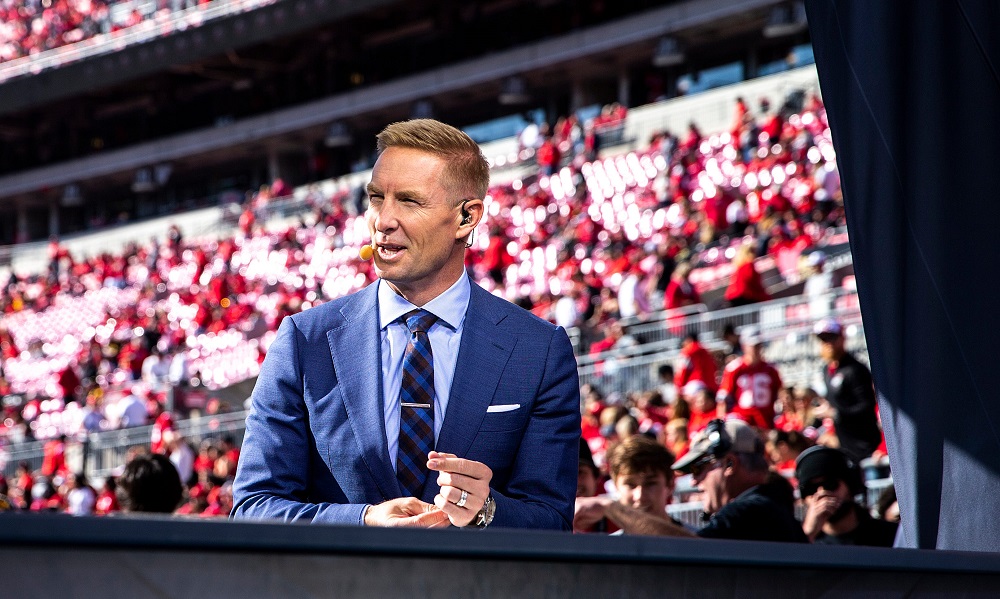 Fox Sports College Football analyst, Joel Klatt likes LSU football's chances against Alabama in Baton Rouge next week.
Klatt was open about his Alabama vs. Tennessee prediction earlier this season. He likes what he has seen out of LSU as of late, and he believes they 'might' challenge Alabama. He spoke about the matchup on the Colin Cowherd Show Wednesday.
"Alabama is gonna have to go there next week and it's gonna be a night game," Klatt said. "So, I mean, listen, I still think Bama is the better team. I think we would all say that now. Alabama struggles on the road, and we've seen that a couple of times this year and then last year as well."
Klatt went on to give his thoughts on LSU's quarterback, Jayden Daniels latest performance and discussed Brian Kelly.
"I thought Daniels played great. I thought he did a great job. And this is one of the things I wanna go back to what I told you, we talked about Brian Kelly earlier in the year. I said that he was, he was dangerously close to becoming, you know, out of step. And it's like perception is reality in recruiting, and you don't want to be the cringy guy that dances weird. You're like, you don't want to be the butt of the joke. Well, to his credit, he kind of went, stepped behind, right? He just kind of went back into the back room and started getting better. And now all of a sudden, what's, what's coming to the forefront is his ability to coach and not his ability to entertain."
Alabama and LSU will battle it out in Tiger Stadium next Saturday, Nov. 5. Kickoff is set for 6 p.m. CST. The game will be broadcasted on ESPN.