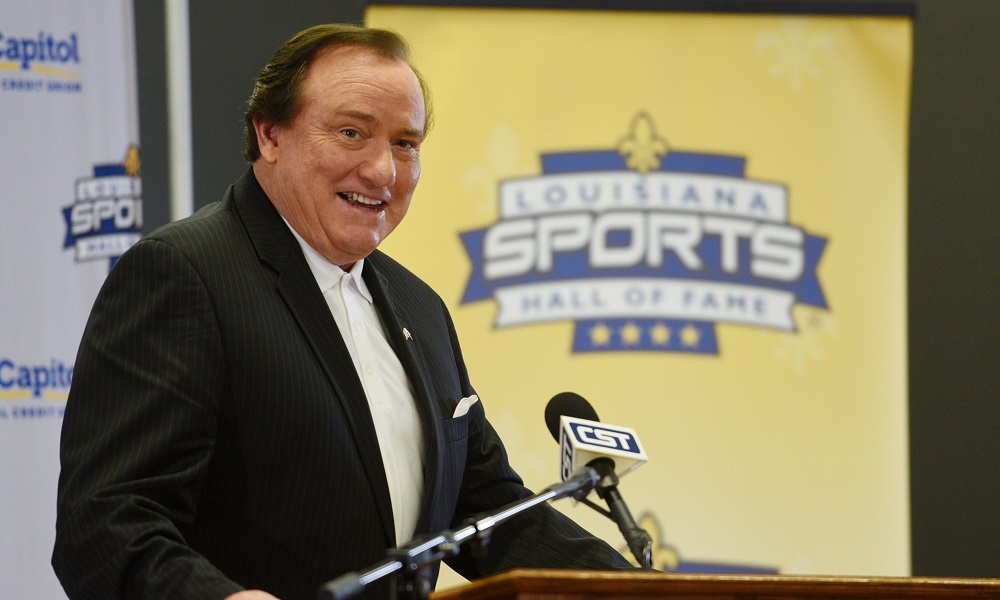 Fox Sports National Sports Commentator, Tim Brando trolled Alabama after the Crimson Tide were defeated by the LSU Tigers Saturday.
Brando took aim at Clemson and Alabama in his tweet after the game. The Tigers lost to Notre Dame. The Shreveport native jokingly tweeted the College Football Playoff committee would immediately expand the playoff field.
"This just in, due to unforeseen circumstances, @ClemsonFB and @AlabamaFTBL losing tonight the @CFBPlayoff has determined they will expand the Playoffs. Effective immediately," Brando tweeted.

This just in, due to unforeseen circumstances, @ClemsonFB and @AlabamaFTBL losing tonight the @CFBPlayoff has determined they will expand the Playoffs. Effective immediately🤦‍♂️🤷‍♂️😂😂

— Tim Brando (@TimBrando) November 6, 2022