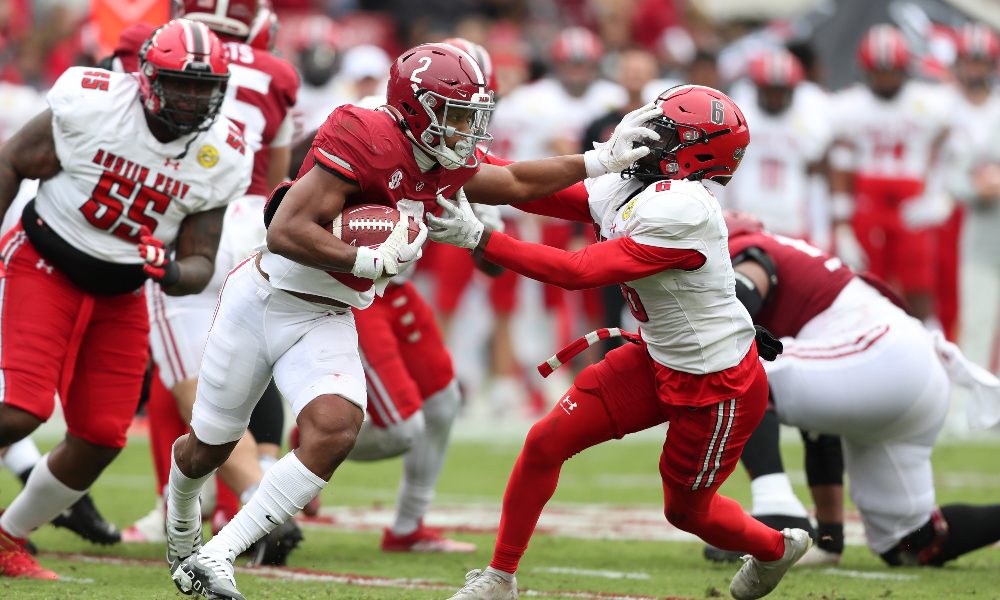 Multiple outlets have updated Alabama football's bowl projections after the Crimson Tide defeated Auburn in the Iron Bowl Saturday.
The Tide are 10-2 after their latest victory. They are currently ranked No. 7 in the College Football Playoff Top 25, and they are projected to move up when the updated rankings are released on Tuesday.
CBS and Sports Illustrated currently have Alabama projected to take on Kansas State in the Sugar Bowl. Sporting News has Alabama projected to play in the Orange Bowl against Clemson.
Alabama football's post-season hopes now lay in the hands of the teams playing in conference championships this weekend.