Alabama Football News
Nick Saban explains explosive comments to Deion Sanders in Amazon's "Coach Prime" series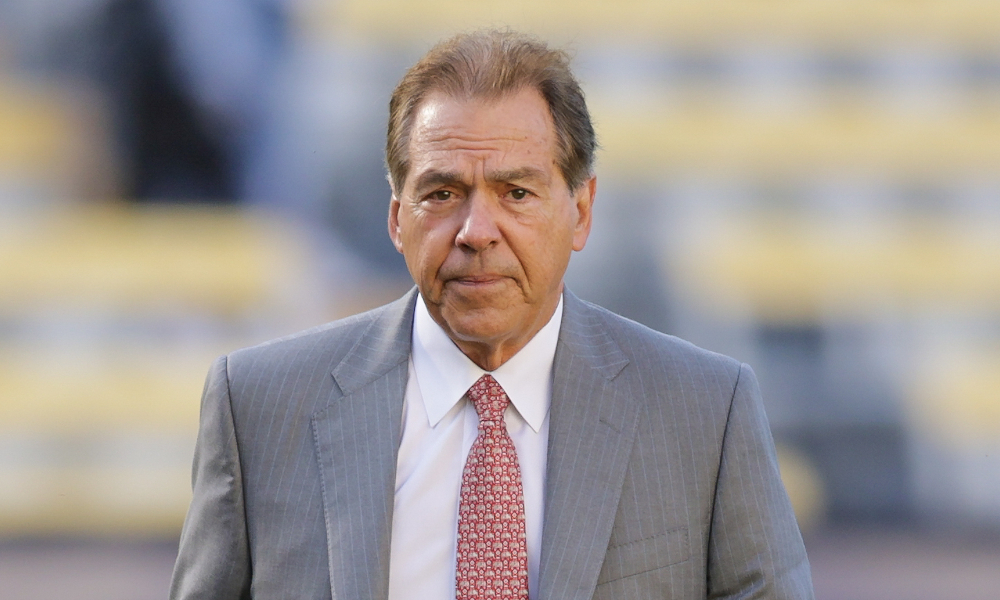 The new Amazon reality series, "Coach Prime" gave viewers a behind-the-scenes look at Nick Saban explaining his off-season comments to Deion Sanders during an Aflac commercial shoot.
Sanders went into Saban's trailer before the shoot to catch up with the Alabama head coach and discuss his comments. Saban cleared up his statement.
"When I said what I said before, my point was is this what we want this to be because it is what it has turned into," Saban said. "I can see it coming…Kids should go to college to be developing value for their future, Not based on what they are going to make."
Sanders and Saban's interaction happen before the season.