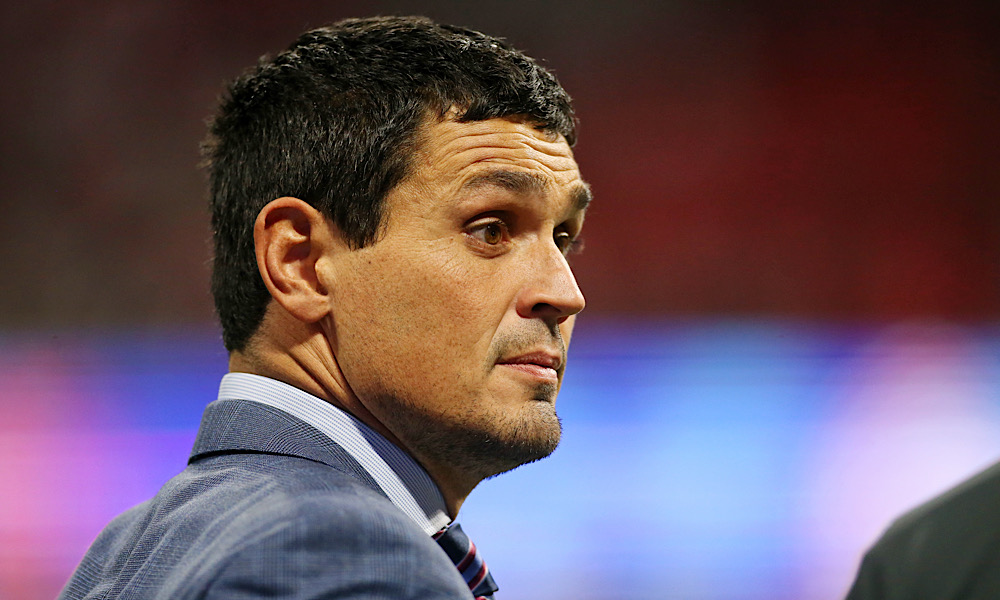 David Pollack doubled down on his belief that Georgia has taken over college football via Twitter Tuesday.
Pollack made waves Monday night when he stated the Bulldogs had become the kings of college football in front of Alabama football's head coach Nick Saban. He received a lot of pushback for his statement. Pollack took to Twitter to question the pushback he received.
"Interesting how much traffic and disagreement this got on social. Back to back champs, 1 loss in 2 years. How is this not true?" Pollack tweeted.
Interesting how much traffic and disagreement this got on social. Back to back champs, 1 loss in 2 years. How is this not true? https://t.co/fUSEvxFqJA

— David Pollack (@davidpollack47) January 11, 2023