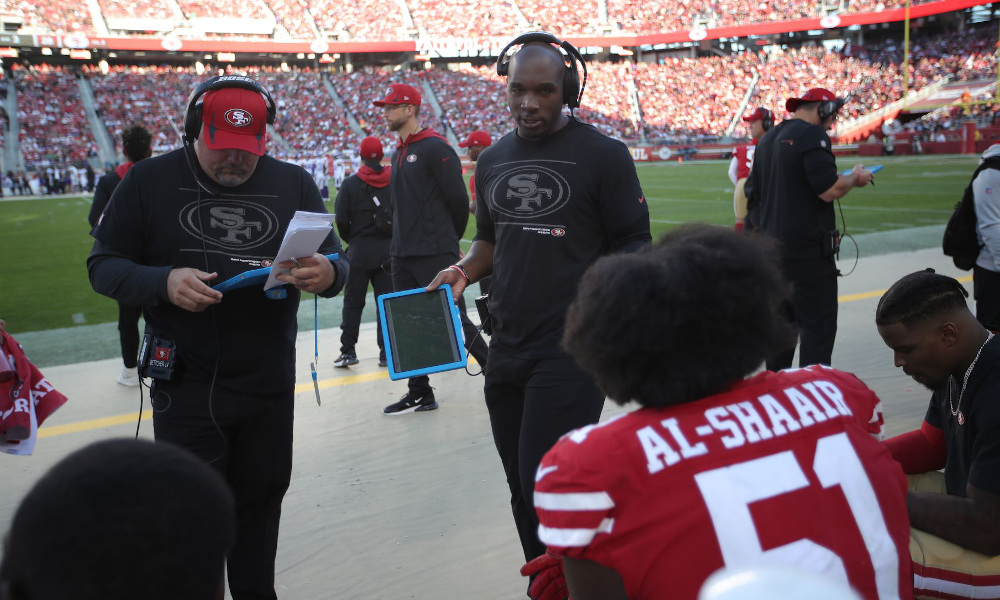 Multiple NFL teams have put in a request to interview The San Francisco 49ers' defensive coordinator and former Alabama player DeMeco Ryans for its head coaching position.
The Denver Broncos, Arizona Cardinals, Houston Texans and Carolina Panthers have all requested to interview the Bessemer, Alabama native.
Ryans played at Alabama from 2002 to 2005 before being drafted in the second round of the 2006 NFL Draft by the Houston Texans. He began his coaching career as the defensive quality coach for the 49ers in 2017 after playing in the NFL for nine years. The 49ers promoted him to defensive coordinator in 2021.