Alabama Football News
Paul Finebaum discusses chances of Deion Sanders being the next head coach at Alabama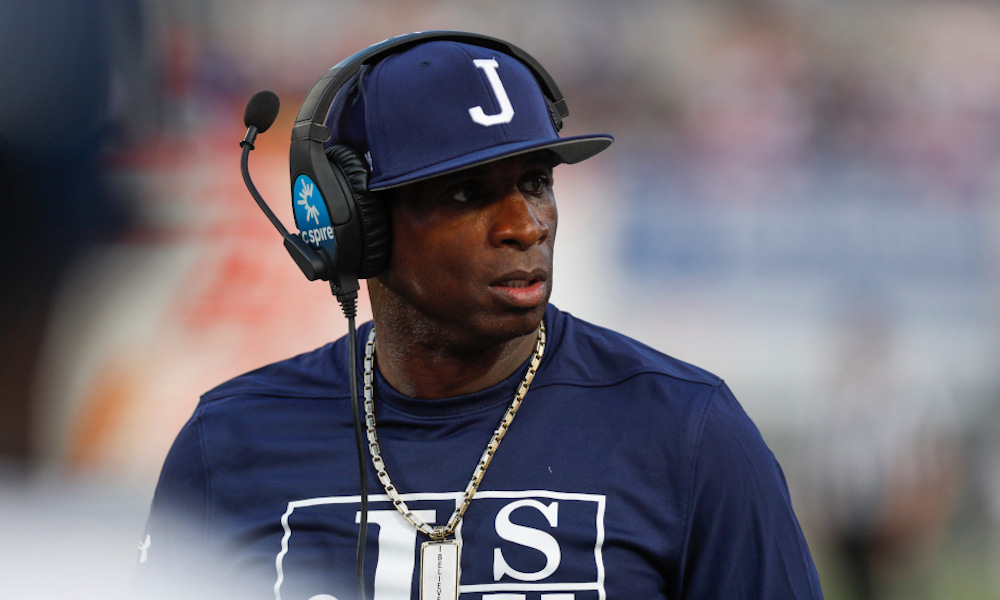 SEC college football personality Paul Finebaum believes Deion Sanders could put himself in a position to be the next head coach at Alabama.
Sanders began his college coaching career at Jackson State in 2020. The NFL Hall of Famer became the coach at Colorado in December. Finebaum was asked about the chances of Deion Sanders being the next head coach at Alabama, and he said he believes it could possibly happen.
"I think the expectations at Colorado are significantly lower," Finebaum said. "I think if he can go out there and prove that he can handle one of the worst programs in college football, he can put himself in position to get any job he wants, including Alabama."
Nick Saban has consistently made it clear he has no plans of retiring anytime soon. However, Saban is going to have to call it quits at some point down the line, and the task to hire a coach to follow him will be a tall one.