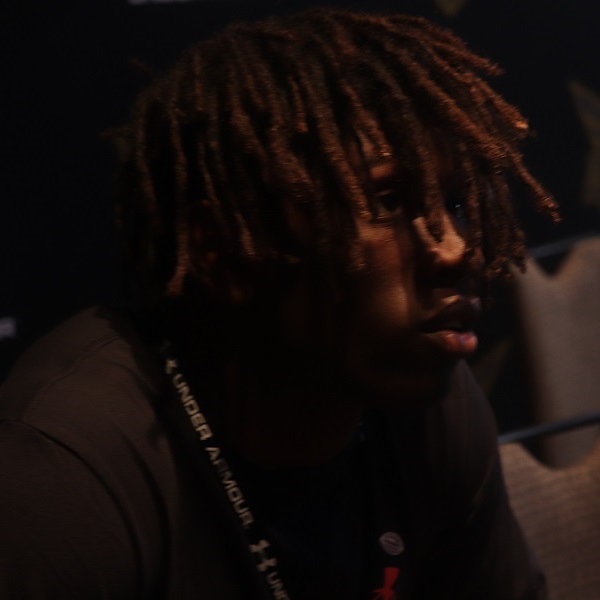 Agiye Hall
Position: WR
Hometown: Velrico , FL
School: Bloomingdale High School
Scouting Report
6-3 / 190lbs / Class of 2021
Evaluated by TD Alabama
Evaluated by TD Alabama
School:
Bloomingdale High School
Rankings
N/A
Diamonds Diamonds are an exclusive ranking tool from Touchdown Alabama used for elite recruits after receiving a 5 star ranking. 1 Diamond = Immediate contibutor and game changer. 2 Diamonds = All conference and top 25 NFL pick projection. 3 Diamonds = once in a generation talent.
TDA Stars Stars are TDA's representation of a player's talent.
National Avg. National Average is the representation of a player's talent compared to other players in the nation.
Commitment Status
signed
Signed on 12/16/2020 - Alabama.
Recruited by Jeff Banks
Interests
| School | Offer | Interest | Recruited By | Visit |
| --- | --- | --- | --- | --- |
| Alabama | | Committed | Jeff Banks | - |
| Georgia | | Cool | - | - |
| LSU | | Cool | - | - |
| Clemson | | Cool | - | - |
| ASU | | Cool | - | - |
Photos
[Best_Wordpress_Gallery id="113"]
Videos
[Best_Wordpress_Gallery id="115"]