Recruiting
Recruit Spotlight: 2016 DB Nigel Warrior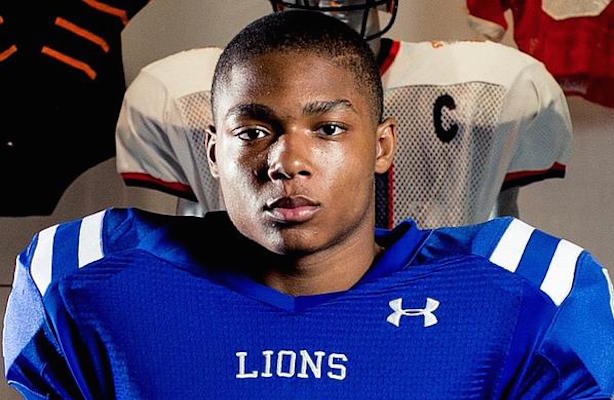 With Alabama taking on Tennessee this Saturday in Bryant Denny Stadium, many are wondering about the recruiting battle going on between the two schools. The most prized recruit with Alabama and Tennessee atop his list is Nigel Warrior, a safety out of Peachtree Ridge High School in Suwanee, Georgia.
Warrior possesses great range and speed (4.40 40-yard dash), and has a knack for finding the ball. He recorded five interceptions through 12 games for Peachtree Ridge last season during his junior year.
Once he has the ball in his hands, Nigel utilizes his vision and speed and has the ability to take it to the house on any given play. He returned those five interceptions for 152 yards (a 30.4-yard average) and a touchdown last season. He also returned two fumbles for touchdowns.
At 5-foot-11, 190 pounds, Warrior is comparable in stature to current Alabama safety Geno Matias-Smith, but has more athleticism and pure speed than does Geno. His ball-hawking skills and especially his return ability would be a huge asset for a position that seems to have a great deal of depth right now for the Crimson Tide.
Nigel is being recruited to Alabama by defensive coordinator Kirby Smart and defensive backs coach Mel Tucker.
Stay tuned to Touchdown Alabama for the latest recruiting news concerning Warrior.
Derek J. Hooper is a Recruiting Analyst for Touchdown Alabama. You can follow him on Twitter @derekjhooper.