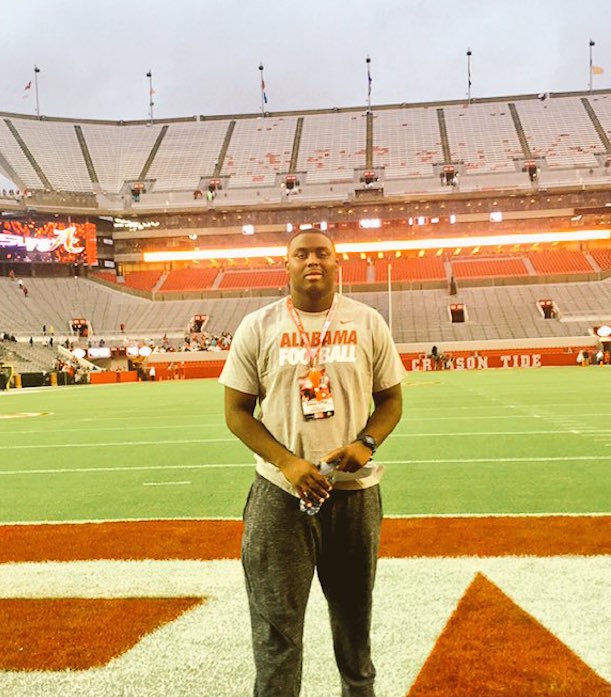 Gregory Little, the nation's top offensive lineman was set to make his commitment today at noon via Twitter, but has decided to postpone his decision.
Little says he wants to focus on Allen's quest for a fourth straight Texas state title. He was set to choose between Alabama, Ole Miss, LSU, Georgia and Auburn, though many said his 'secret top three' was Alabama, Ole Miss and Georgia.
Little's new commitment date will be determined once the Eagles' season comes to an end. Allen is currently undefeated and on a 53-game winning streak and set to face the 6-4 Byron Nelson Bobcats this Friday.
Justin Wagner is the Scouting Coordinator for Touchdown Alabama Magazine, you can follow him on Twitter, at @jwag718