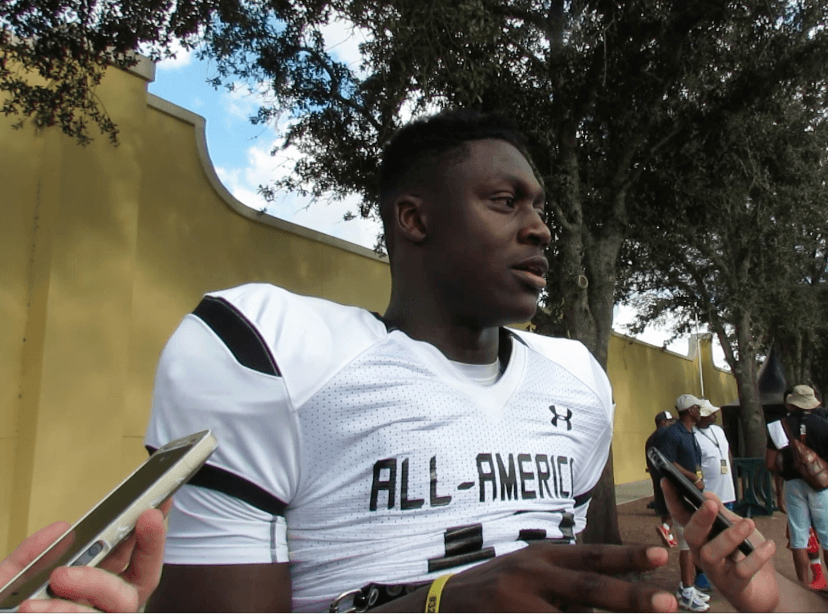 Touchdown Alabama was live from Orlando, FL this afternoon at the second day of Under Armour All America practice and got a chance to speak with Alabama's top WR target, A.J. Brown out of Starkville, MS. Brown spoke with Justin Wagner about his recruitment, his experience in Orlando and the potential of a package deal.
Could the Tide be seeing a Ridley brother duo and A.J. Brown on the same receiving corps? Only time will tell. Stay tuned for more coverage in Orlando, as TDAM will be here all week long.
Justin Wagner is the Scouting Coordinator and Lead Recruiting Analyst for Touchdown Alabama. You can follow him on Twitter, at @jwag718.