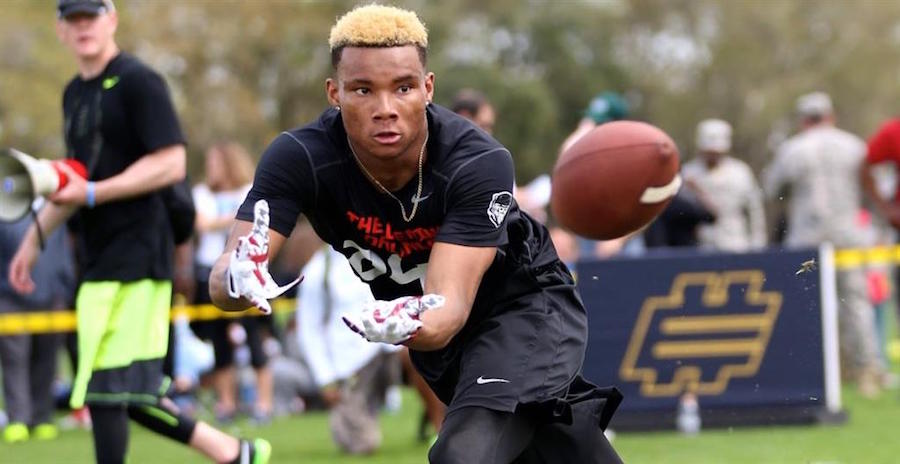 Five-star wide receiver Demetris Robertson will arrive in Tuscaloosa today for an official visit, sources told BamaOnLine.
Robertson, who is a former Alabama commit, decided not to sign on National Signing Day as he is still attempting to get into Stanford. Other contenders for the nation's top wideout include Notre Dame and Georgia. Robertson has been known to change plans throughout his recruitment process, but as of noon today he is expected to be on campus this afternoon. He canceled a visit to Georgia to come to Tuscaloosa, which could be big news for the Tide.
With the addition of Bowling Green graduate transfer Gehrig Dieter, if the Crimson Tide can also add Robertson, not only will they will be as deep at the wide receiver position as they ever have been, it will top off what was one of the best signing day finishes in recent memory.
https://twitter.com/glong62/status/703307354717200385
With Alabama holding its "Junior Day" this weekend, the talent lineup on campus is set to be incredible.
Justin Wagner is the Lead Recruiting Analyst for Touchdown Alabama. You can follow him on Twitter at @jwag718