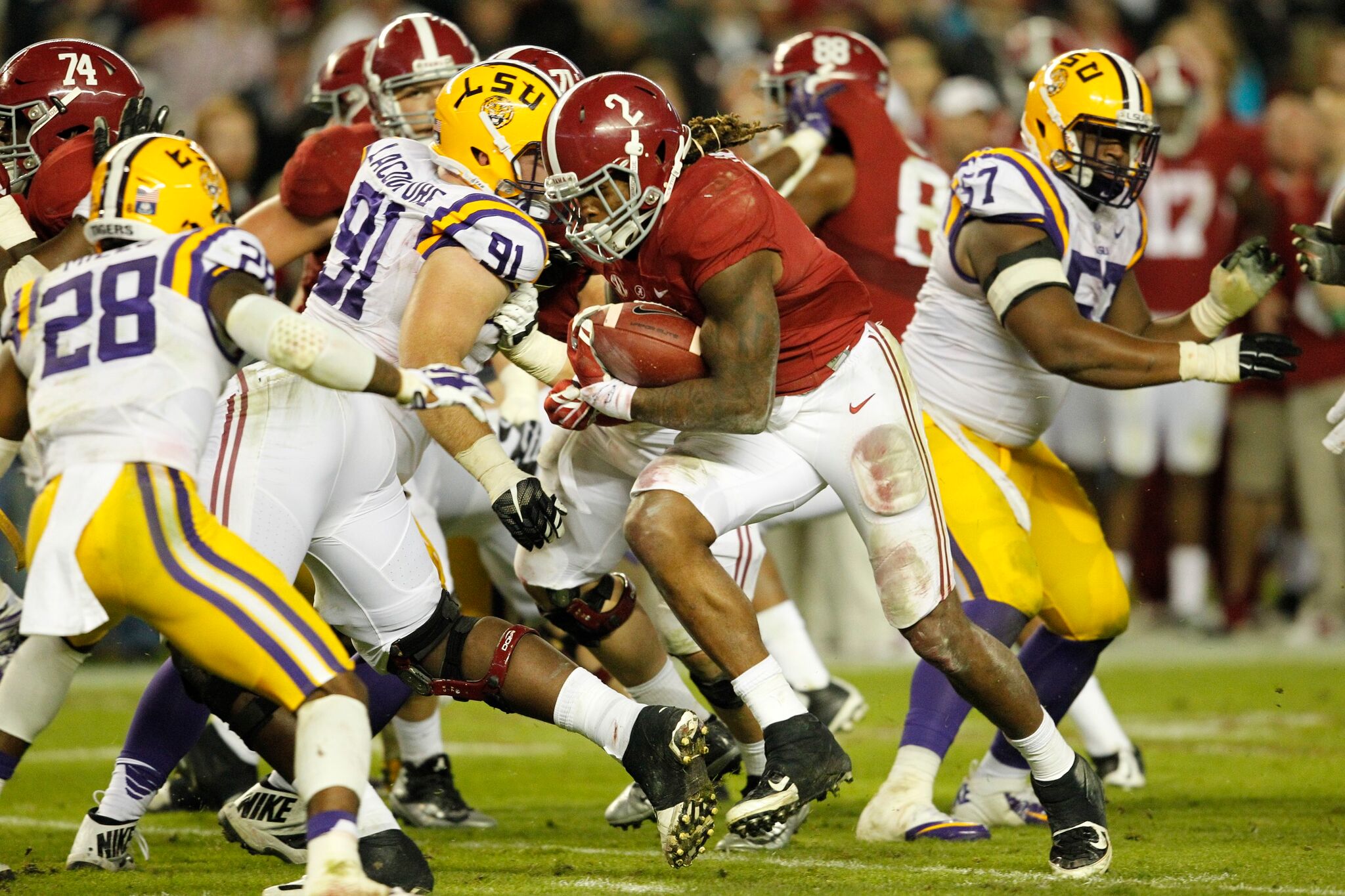 The college football guru himself, Phil Steele, made a bold prediction. Steele thinks both LSU and Alabama will make the College Football Playoff.
Most analysts tend to pick one team in a given conference to make the playoff, so Steele's prediction is surprising.
"A lot of it has to do with the schedule," Steele told WNSP sports radio. "If you look at Alabama this year, they are my power poll rated wise, my No. 1 team. They have the No. 1 defensive line, the No. 1 linebackers, No. 2 set of defensive backs."
If Alabama makes it to the CFP, it will be under a new starting quarterback. Steele doesn't think this will be an issue, being that the last the last four national champions have played a new starting quarterback.
The Nov. 5 showdown between LSU and Alabama will be a major deciding factor in who will finish the season strong.
Steele notes that Leonard Fournette will lead the Tigers to the CFP, if he performs well this year. He also was very high on the Tigers receiving core, and quarterback Brandon Harris.
It will be interesting to see if Steele's lofty prediction comes true.