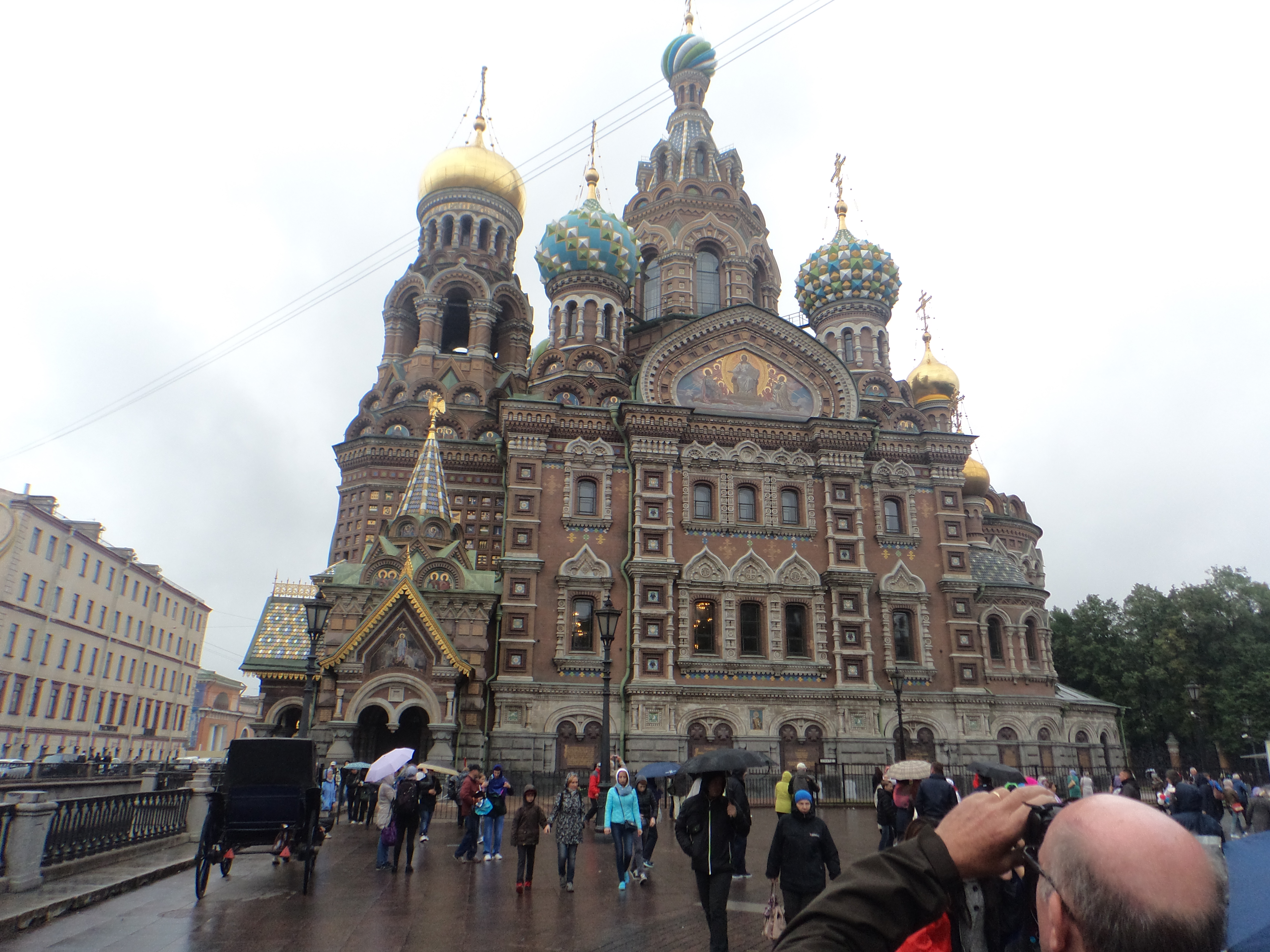 Think that Alabama is a "World Famous" thing? Think again as Larry Burton shows that there's no love for the Tide in Russia.
From Russia Without Love to Alabama
By: Larry Burton
I just got back from about a month of vacation that took me to parts all over Europe including Russia. Most of the time I was in some sort of Alabama gear and was shocked that unlike a trip to Australia and New Zealand, nobody seemed to know anything about the vaunted Crimson Tide and even when they tried, they got things wrong.
Take for example these Russian nesting dolls I bought. Everywhere in Russia, American teams were represented, college and pro, but it took going to my tenth stop to finally find one with the Crimson Tide adorning it.
They had AJ McCarron as the big one, followed by T.J. Yeldon, Amari Cooper, DeAndrew White and Kenny Bell. OK, clearly this one had been on the shelf for a while, but I got it since it was the only one to be found.
But upon close inspection, it was apparent the maker of these nesting dolls may not have been an ardent fan because the names and the back had some mistakes. On the back of AJ's, look at the name they put on it.
And DeAndrew White didn't fare much better as you can see.
So I can only hope that like stamps or coins that have mistakes on them, that these errors will only cause them to increase in value, though I seriously doubt I can retire on selling these as rare mistakes.
I spent three days in St. Petersburg, Russia and it took all three days to finally find some Crimson Tide nesting dolls. For some reason Texas A&M dolls were everywhere with Johnny Manziel on them. They were even worse as some had the wrong number on the jersey and some had him a black man.
In talking to the locals, it quickly became clear that the Alabama can not, despite its great success, claim to be "World Famous" as every Russian I asked had no clue who they were. In fact, some of the responses were comical.
In all, I couldn't find one Russian who had ever heard of Crimson Tide or Alabama football and I must have asked about 20 trying to get one video who could give me a "Roll Tide". I did however, get one guy to break into a broken chorus of "Sweet Home Alabama", but he only knew the first line, but hey, at least that was something.
I did however, get lots of shout outs from tourists, mostly from the States, but occasionally would have a British, Canadian or Australian see the gear and give me "Roll Tide". I guess the brand is just not as widely known as I would have thought in this part of the world and I'm sure that would deflate many any an ego.
I did ask one Russian if he had heard of Nick Saban and he said, "Isn't that the name of the Devil? You know, another name for Lucifer?"
I guess if you're an opposing team to Alabama that might seem true, but clearly the sport I love and love to cover still had a way to go to be truly world famous.
Larry has been published in almost every media outlet for college sports and now primarily writes here for Touchdown Alabama. Follow Larry on Twitter for inside thoughts and game time comments at https://twitter.com/LBSportswriter
THANKS FOR SHARING THE LINK TO THIS STORY ON YOUR FACEBOOK PAGE OR A FACEBOOK GROUP YOU BELONG TO, FACEBOOK RESTRICTS HOW MANY PLACES WE CAN POST IT ON, SO PLEASE SHARE!