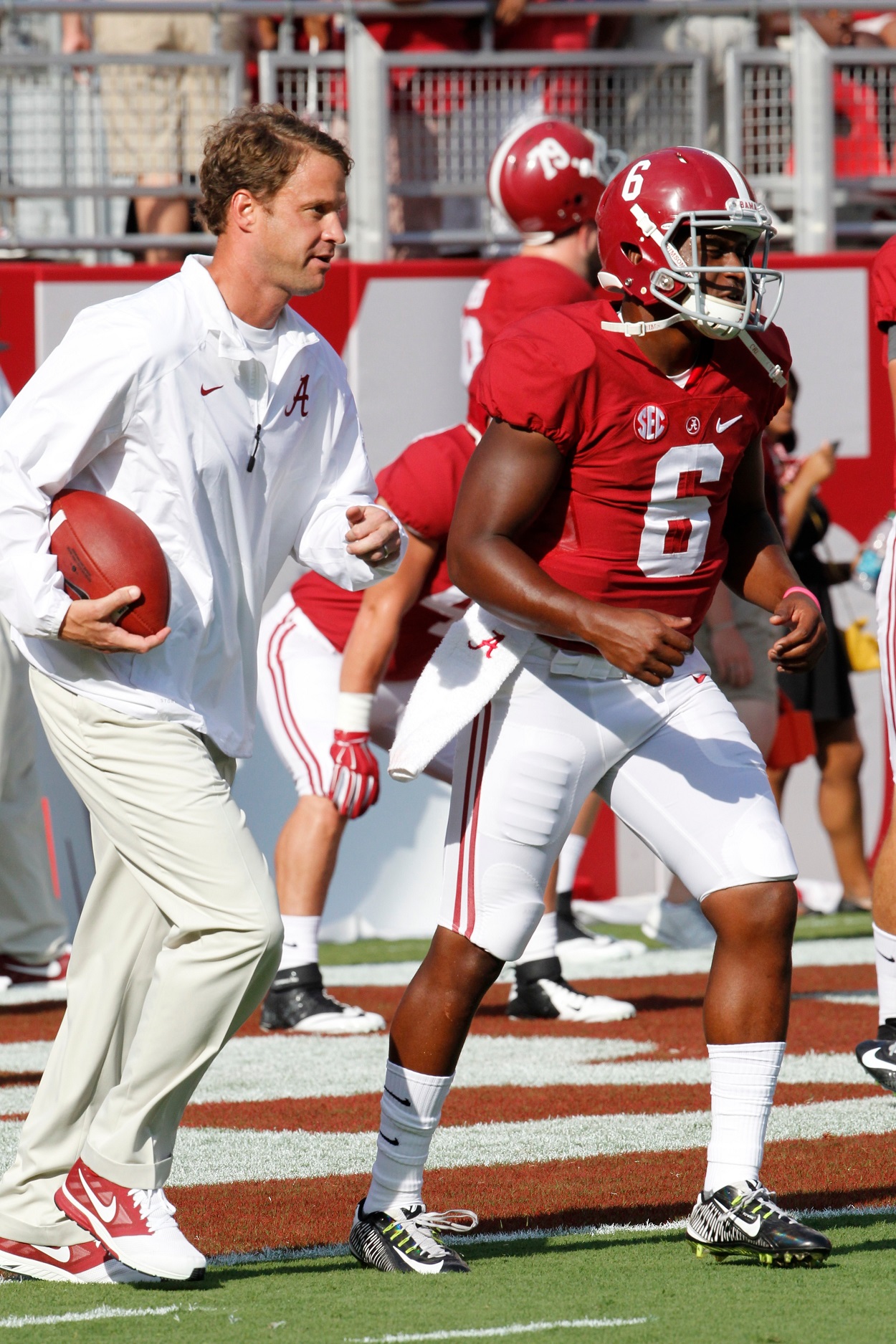 Blake Sims tried the NFL, the CFL and now is trying the NGL, the new league in Australia. Read about that team and league and who Sims will be competing against.
Blake Sims to Try Football "Down Under"
By: Larry Burton
If at first you don't succeed, try, try again. That certainly applies to Blake Sims who takes his skills to Australia to play  in the National Gridiron League, more specifically the Wollongong Devils.
For Sims, it didn't work out in the NFL, didn't pan out in Canada, so he's off to the land "Down Under" to try and earn a starting spot and to show the world that he has much to offer at the professional level after all.
In case you're not familiar with the Wollongong Devils, they are located in Wollongong, a city of the state of New South Wales located in the south the state and if you're not familiar with the NGL, the National Gridiron League is all about bringing in great American talent to mix with Australian players to bring up excitement and interest in "American Style" football. I know first hand from a visit to the land down under two years ago that this country is both hungry for this and already knowledgeable of our brand of football. College and pro games are regularly shown there and do well on TV.  When wearing Alabama gear, I was amazed how many Aussies yelled out a "Roll Tide" and came up to ask me questions about their favorite son, Jesse Williams, an Aussie himself who played for the Tide.
The league itself is new and debuts this October. Sims therefore has no veteran to beat out and is one of three quarterbacks chosen by the Devils to compete for the starting job. We can only hope that some ESPN channel or some network picks this up.
He will compete for the starting job with a native Australian, Noah Sims and Vad Lee out of James Madison University. The Wollongongs are bringing in a lot of former US college talent and are expected to be an early favorite in the league.
Larry has been published in almost every media outlet for college sports and now primarily writes here for Touchdown Alabama. Follow Larry on Twitter for inside thoughts and game time comments at https://twitter.com/LBSportswriter
THANKS FOR SHARING THE LINK TO THIS STORY ON YOUR FACEBOOK PAGE OR A FACEBOOK GROUP YOU BELONG TO, FACEBOOK RESTRICTS HOW MANY PLACES WE CAN POST IT ON, SO PLEASE SHARE!