Alabama in the Pros
C.J. Mosley Doing What he did at Alabama with the Baltimore Ravens: Making Big-time Plays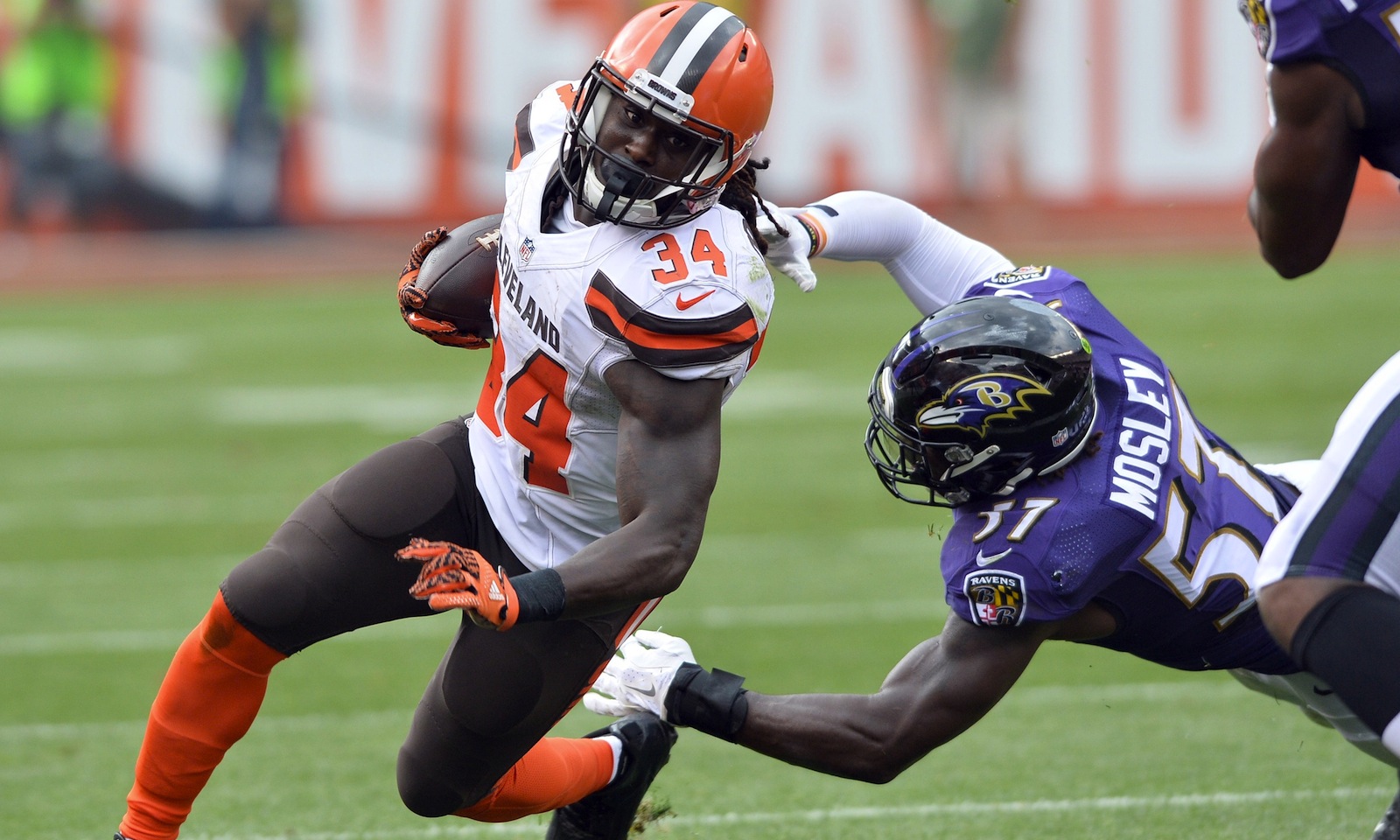 For four years, the Alabama Crimson Tide was fortunate to have C.J. Mosley a part of their team where he routinely made huge impact plays. So far in his young NFL career, he is becoming that same force he was with the Tide that made the Ravens spend their first-round draft pick on him in the 2014 NFL Draft.
Today, with the game on the line and the Cleveland Browns charging for a late-game comeback — Mosley made the play of the game by making one of the most athletic and timely plays of his pro career. Because of his play, the Ravens were able to seal the victory and continue their early season win-streak.
For Alabama fans, plays like these are all too familiar. Ravens fans will enjoy these for years to come.