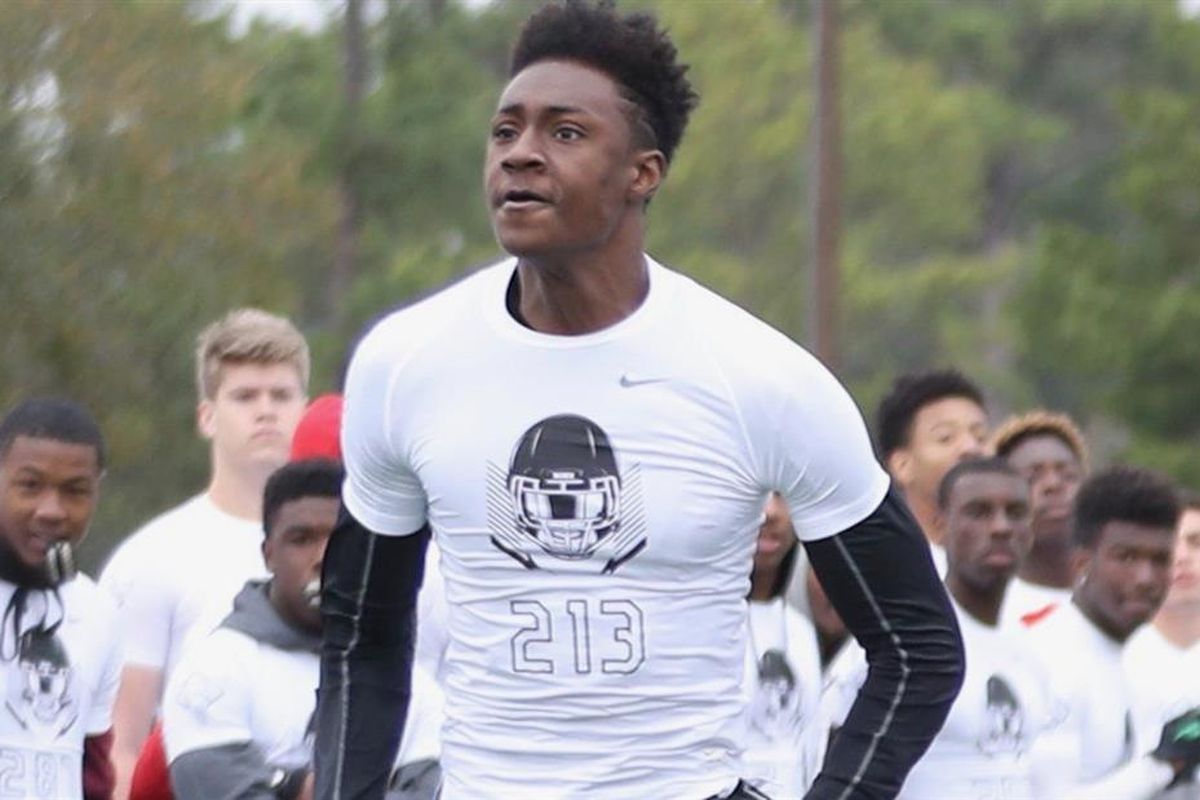 2018 4-star ATH Tommy Bush has had a different childhood than most. Living in Alaska as a child, to now living in Texas has been quiet the change of scenery for the highly touted football recruit. Tommy has lived in Kansas, Germany, and now resides in Schertz, Texas. Coach Saban personally called him to offer him a scholarship.
Tommy is an Air Force brat. His dad served 24 years in the Air Force, and is now retired. Tommy has been living in Texas for the last three years, where he has developed his skills for football.
"Distance doesn't play a factor for me. I've been all over the place, so I can make it anywhere. I thought it was very stand up move for coach Saban to offer me. I can tell he expects a lot out of his players and gets a lot out of them. I don't know Coach Saban that well, but I hope to know him better."
Bush, has been on fire lately. Some of the nations top schools have been offering Bush, making him a high riser on the recruiting rankings. Bush is ranked an universal 4-star, who can play either wide receiver or defensive back.
"I would describe myself as a fast, big wide receiver who gets to open field and likes to fly across the field. I am also a red zone threat and can hold my own in 1-on-1 coverage. I prefer to play wide receiver but I don't mind safety. I am very good at playing sideline to sideline."
Bush has plans for summer and spring visits. Some of those visits include Baylor, LSU, Texas A & M, Ole Miss and TCU. Alabama is one that will most likely see a visit in the summer time. Alabama is a school that sticks out to Tommy, and Tommy will be paying closer attention to the Tide this fall.
"Alabama has a 97% graduation rate. I did my homework and I'm very impressed. They are geared towards winning every year, as well as a good academic school. At Alabama, you're always competing with the best. I like that. I want to decide before my senior season, and Alabama has a great chance to be in it till the end."