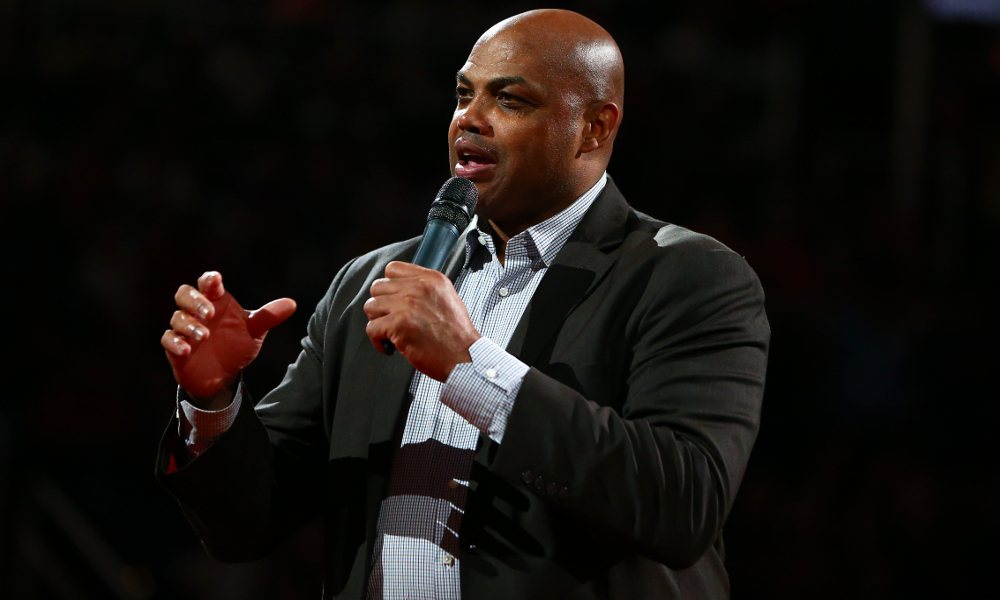 NBA Hall-of-Famer, and Auburn Tigers' legend, Charles Barkley was invited to Tuscaloosa by Nick Saban as a motivational speaker according to a 247 Sports report published earlier.  This comes a year after the two were interviewed together in an AL.com video series inside of Alabama Basketball's Coleman Coliseum.
Considered one of the best television personalities, Barkley has had nothing but positive things to say towards Nick Saban and the work he has done in Tuscaloosa. During his 16-year hall-of-fame playing career, the former power forward averaged 22.1 points and 11.7 rebounds a game.
According to inside sources, Barkley spoke with the team about the importance of education and being smart on social media. Despite being ridiculed for the decision, Barkley himself is notorious for not taking part of any social media outlets, including Twitter. He has been outspoken against the public platform throughout his career.
In 2013, he told CNBC why he was not on Twitter:
"I will never tweet because, the thing about being in the limelight, is you're like the homecoming queen. All the other girls hate you," Barkley stated. "Dumb people don't like smart people, poor people don't like rich people, ugly people don't like good-looking people…"
While harsh, there is truth to the words in that there are plenty of online 'trolls' that are quick to denounce and criticize others like a snake in the grass. In another interview with Sports Illustrated, Barkley summarized it by saying he did not want to "give losers power." Harsh as always is Barkley, but college and professional players alike have found themselves in trouble because of something they may have once posted on social media. Another thing he discussed with the team is that there is a difference between success and in being successful.
Bringing in motivational speakers has become a key component of Saban's offseason process as of late, with big names like Eric Thomas and Herm Edwards also on the list.
Jake Weaver is a lead writer for TD Alabama Magazine and Bama Hoops Hype. You can contact him via phone at 205-612-5060, or on Twitter @JWeaver_TDALMag