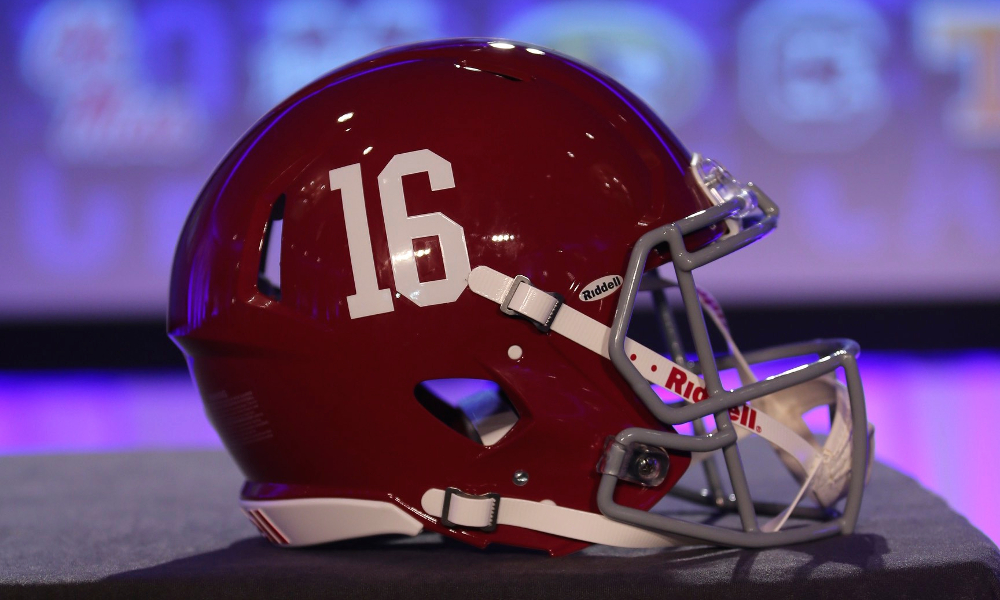 UMBC turned March Madness upside down this basketball season in becoming the first ever 16-Seed to take down a 1-Seed in over 130 tries. The Virginia Cavaliers were not only just a No. 1 seed, they were also ranked as the top-overall team in the entire NCAA Tournament. In a shocking twist, the game was not even a very close one.
After racking up another upset over a #1 in Lacrosse, UMBC Twitter has set its sights on a new No. 1 — Alabama Football.
They, admittedly, do not have a football team. If they did, who knows? As UMBC tweeted, they've had an odd amount of recent success over No. 1 and Nick Saban's squad is now coming off a National Championship. Some fans have already rushed to the defense of the Crimson Tide, but obviously the Retrievers only meant it in playful fun.