Recruiting
Alabama Schedule Opponents For The 2021 and 2023 Schedule.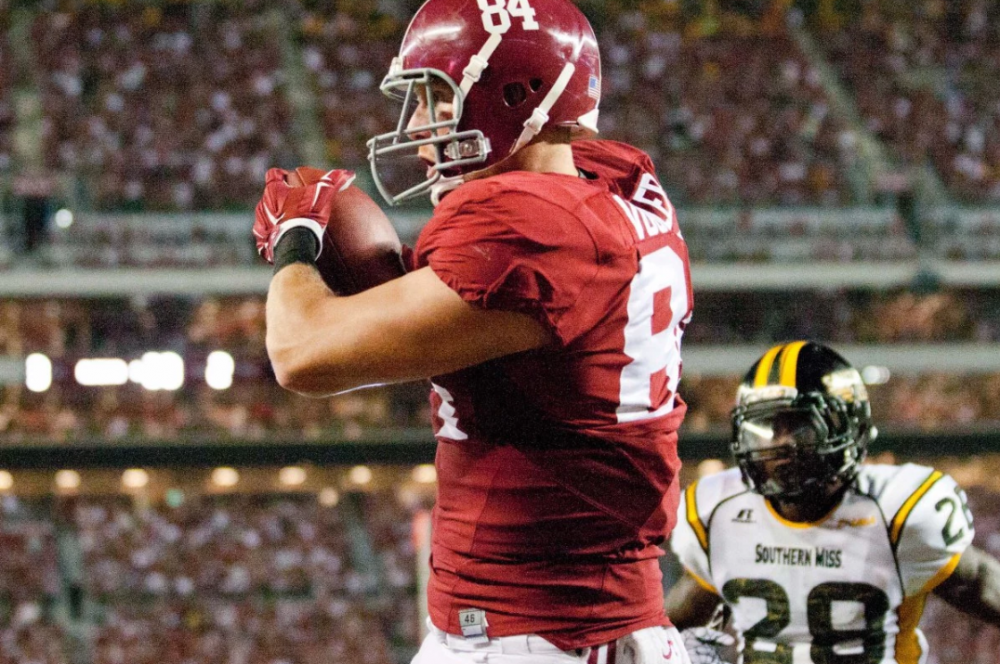 Alabama has scheduled two non-conference opponents for the 2021 and 2023 season according to FBS Schedules.
Alabama will play Southern Miss on Sept. 25, 2021 and Western Kentucky will head to Tuscaloosa on Sept. 9, 2023. Both teams will receive a guranteed 1.9 million for playing the Crimson Tide.
Alabama hasn't played Southern Miss since the 2014 season. The Tide won that matchup by a score of 52-12. Western Kentucky also lost the last time they faced off against Alabama by a score of 38-10.