Recruiting
Saban Is Proud Of Alabama's Development of 5-Stars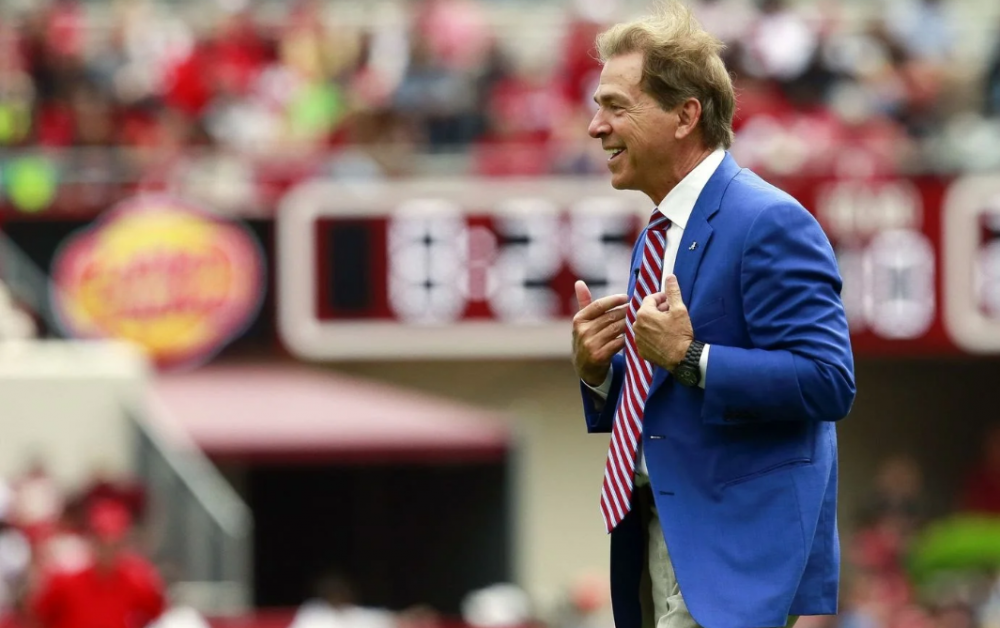 Nick Saban discussed several things during the fourth episode of "Bama Cuts," but the thing that really stood out is Saban's appreciation for how him and his staff have developed 5-Star recruits.
Saban has built a dynasty in Tuscaloosa under the slogan the process, which is based on a belief that if a player is patient, hard working and discipline, everything will fall in place for them on the field and off. With this plan of development, Alabama has won five national championships, five SEC championships and had two Heisman Trophy Winners. The way that Alabama has been able to develop players have really seperated them from the competition.
According to a recent study, Alabama has developed 5-Star Recruits to become first round picks at a significant better rate than the entire NCAA. A 31.3 percent better rate to be exact.
Numbers don't lie#BuiltByBama #RollTide pic.twitter.com/knkV3bkXn1

— Alabama Football (@AlabamaFTBL) May 7, 2018
Saban acknowledged how proud he was of this accomplishment in the latest episode of "Bama Cuts."
"That was really a compelling stat that made me proud, that we have done a great job at taking the best players and held them accountable and got them to to play at a high level so they can take advantage," Saban said.
Alabama currently has one 5-Star commit in their 2019 recruiting class, but are looking to add more. Saban is making sure that is understood that he knows how to develop 5-Star players and he has the numbers to prove it.