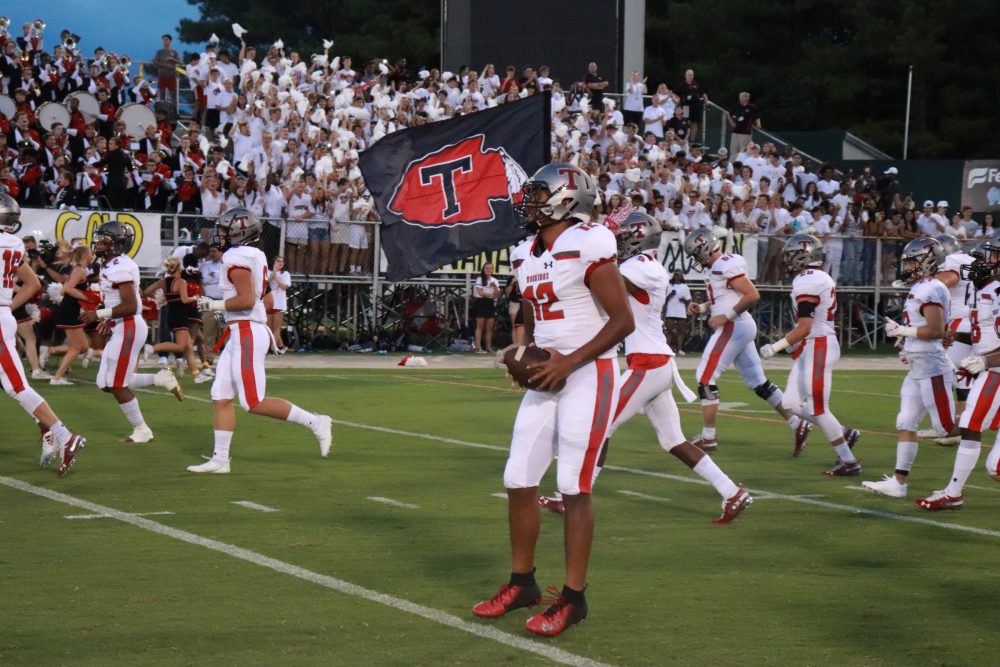 Alabama's commits and targets continue to show why Alabama's 2019 recruiting class could be very special and how special future Alabama recruiting classes could be. Here is how several of them faired this week:
*=Alabama Commit
*Will Reichard
1-of-1 FG. *Nail 41-yarder
6-of-6 PAT
*All of his kickoffs were touchbacks
*Paul Tyson
19-of-30, 347 Yards, 3 TDS
*Taulia Tagovailoa
33-of-57, 348 yards, 4 TDS
Dazalin Worsham
1 Rec TD
Rakim Jarret
3 Rec TDS
*Keilan Robinson
Robinson was missing in action for a second straight week for undisclosed reasons.
Stats will be updated as more info becomes available.