Press Releases
Touchdown Alabama Magazine to Welcome Clint Lamb into New Role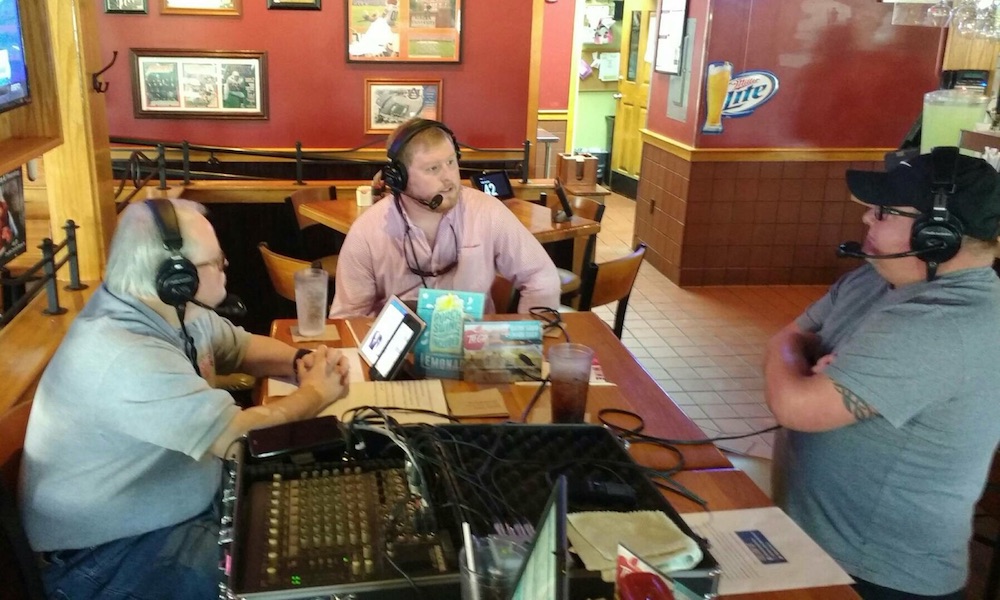 Touchdown Alabama Magazine announces the promoting of Clint Lamb from staff writer to columnist. After serving as a prominent voice in college football for the past three years on platforms such as SB Nation, Rivals, 247 Sports, SEC Country, and Saturday Down South — Clint will bring his passion for giving insightful, fun, and profound analysis into his weekly column for Touchdown Alabama.
As a former collegiate football player for Birmingham-Southern and native of Athens, Al., Clint's knowledge of the game is unmatched and his highly-opinionated perspective will keep subscribers engaged each week.
"There's nothing quite like Alabama football," said Clint. "Coaches such as Paul "Bear" Bryant and Nick Saban are a major reason for that notion, but it's the fans that have taken the Tide to an unprecedented level. I love the sport of football, and I couldn't be more excited about bringing new energy to a weekly column for the best Alabama football publication and the best fan base in sports. There's nothing better than connecting with people who share the same passion for something that you do. Get ready for a wild ride Tide fans!"
Clint has covered several games in the press box as well as SEC Media Days for Touchdown Alabama. He will be live at Bryant-Denny Stadium for Alabama's second straight SEC West opponent, and Nick Saban's head-to-head with former assistant Jimbo Fisher, head coach of Texas A&M.