Press Releases
Premium Alabama football watches offered at exclusive deal to Touchdown Alabama Magazine readers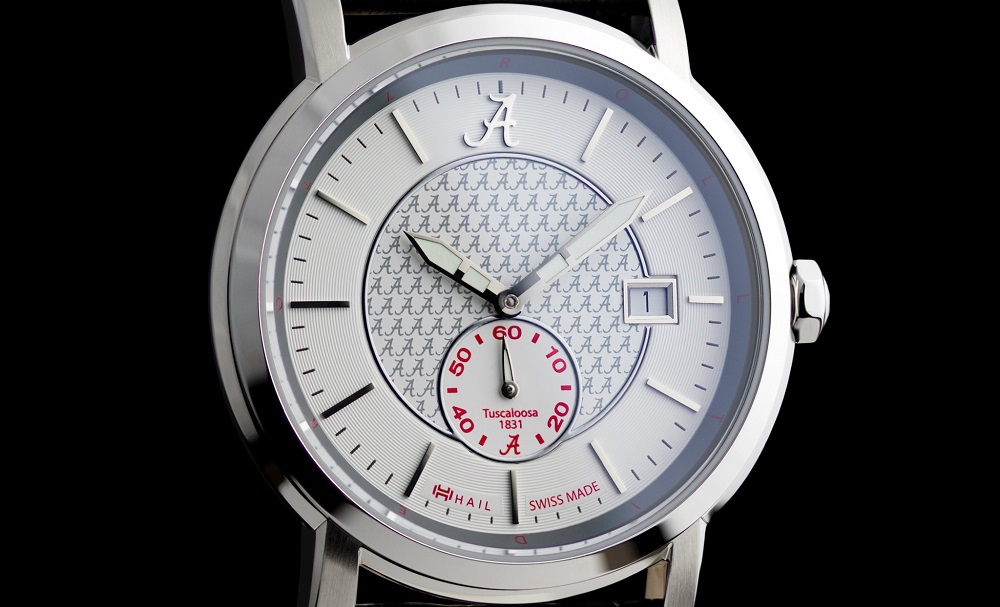 Every once in a while, something, that has never been done before comes along. As proud members of the Crimson Tide family, we knew these luxury watches were special the moment we saw them.
HAIL Brand makes only 50 steel watches and 50 gold watches each year. One of these officially licensed timepieces is a must-have for a true die-hard Alabama football fan or alumnus. They are built to last and will surely be something you'll want to pass down to the next generation.
According to HAIL Brand, the Edition 1 Swiss Made timepiece captures the essence of the University of Alabama experience. Each timepiece strikes the perfect balance between the nuanced art of Swiss watchmaking, the rich traditions of the University of Alabama, and the uncompromising passion of the Crimson Tide.
We will be posting a detailed review next week. To learn more about these gems or order yours before they sell out, visit www.hailbrand.com/alabama. Be sure to use the discount code TDALABAMAG for upgraded 2-day shipping for free!