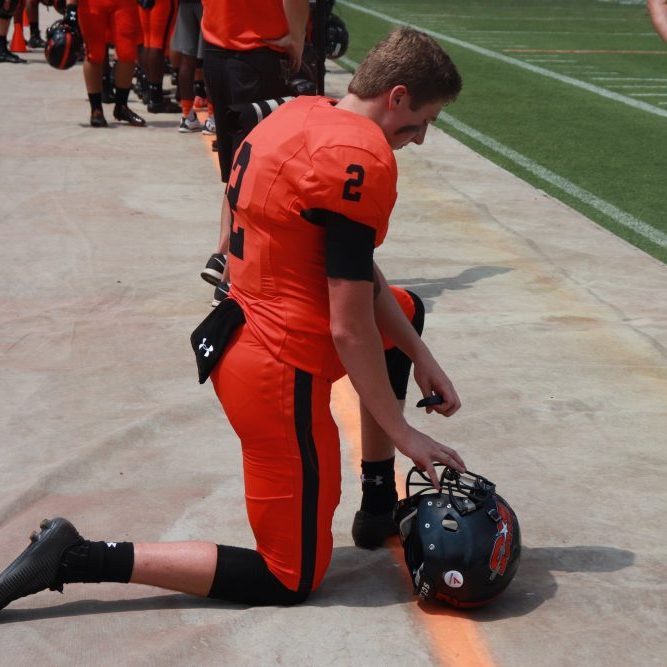 The Nation's top kicker and Alabama commit, Will Reichard, and the Hoover Bucs will be centered stage on ESPNU when they take on  IMG Academy.
Reichard has had some pretty impressive games this season. He has nailed a 54-yard field goal and a couple of 40 yarders. He started the season off a bit bumpy, but bounced back and showed a ton of resilience.
This game will also be filled with some huge Alabama targets. Some of them were once committed to the Tide and some are committed elsewhere at the moment. Here are some other names to pay attention to.
Trey Sanders–Running Back–5-Star
Evan Neal-Offensive lineman-5-Star
George Pickens-Wide Receiver-4-Star (Auburn Commit)
Nolan Smith-Defensive End-5-Star (Georgia Commit)
Michael Redding III-Wide Receiver-4-Star
The game will kickoff at 8 p.m. central time on ESPNU.