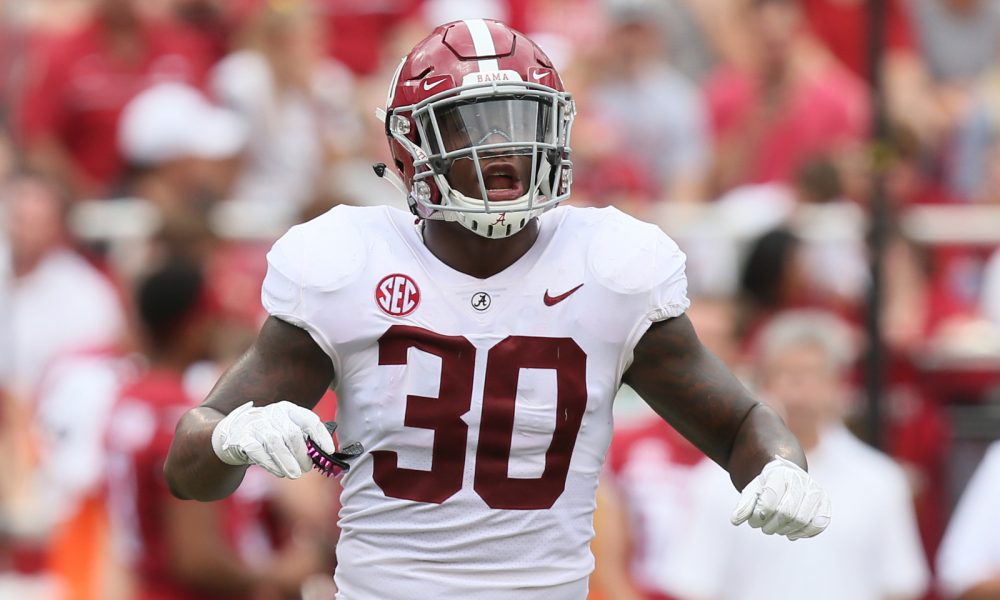 Tuscaloosa, Al — The Alabama Crimson Tide have gone through a tale of two seasons for its football program. The year started as an unheard of, white hot start offensively, with the Tide averaging over 50 points per contest.
However, while the offense was seemingly clicking on all cylinders, the defense was experiencing some growing pains replacing the departure of several prominent players on last year's championship team.
Fast forward to now, the defense has been lights out, led by future top-10 pick, Quinnen Williams, and has blanketed its last two opponents — SEC West foes — LSU and Mississippi State.
For most of our society, November has been reserved for No Shave November, which is a cancer-awareness campaign designed to encourage everyone to embrace their hair, which most cancer patients lose, and allow it to grow wild and free.
The Alabama defense is practicing its own campaign though: No Score November. This is to raise awareness that this defense is for real and to encourage opposing teams to think twice about their offensive game plan, and embrace the possibility of leaving the contest with a goose egg.
With only two games left in the month, it remains to be seen whether this feat will happen or not. The fact that it's now on the minds of the Alabama defense is scary for its next two opponents.