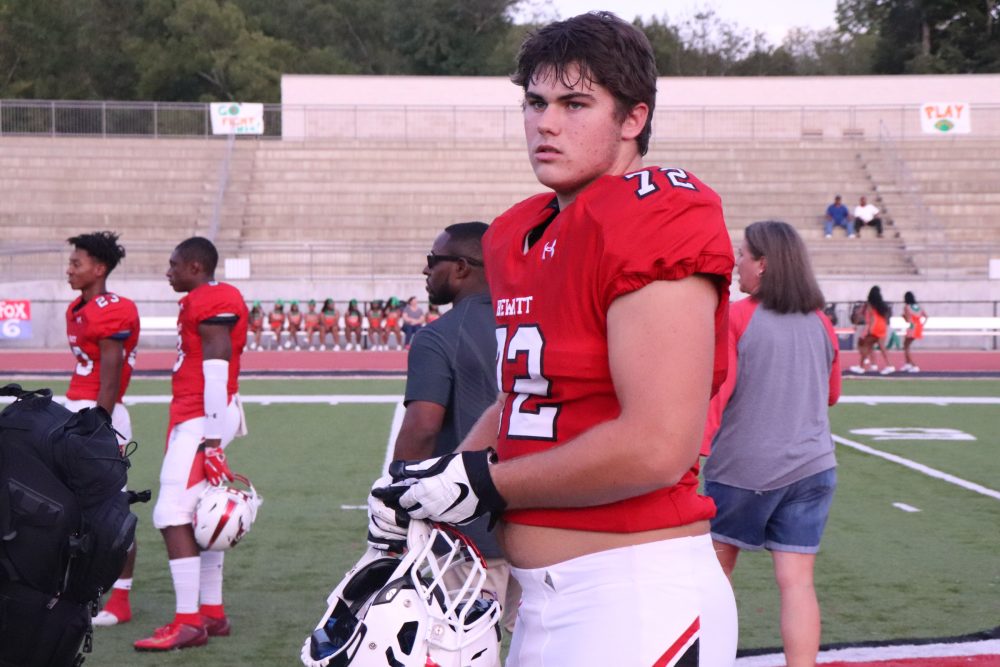 Alabama pulled off a win in the 2018 Iron Bowl 52-21. Several commits and targets were in attendance and they offered their reactions to yours truly.
*= Alabama Commit
*Paul Tyson 4-Star QB 2019
"It was a great team win."
*Pierce Quick 5-Star OL 2019
"RMFT"
*Stone Hollenbach 2-Star QB 2019
"I watch the end and my only thought is Tua is winning the Heisman and I can't wait to have the opportunity to learn from him next year. The dude is insane."
*Malachi Moore 4-Star DB 2020
"To be honest, I'm not surprised but I didn't think auburn would score more than 14."
*Will Reichard 3-Star K
"It was domination and that's what I thought would happen."
Nakobe Dean 5-Star LB 2019
"It was a dominant performance by bama."
*More reactions will be added at a later time.