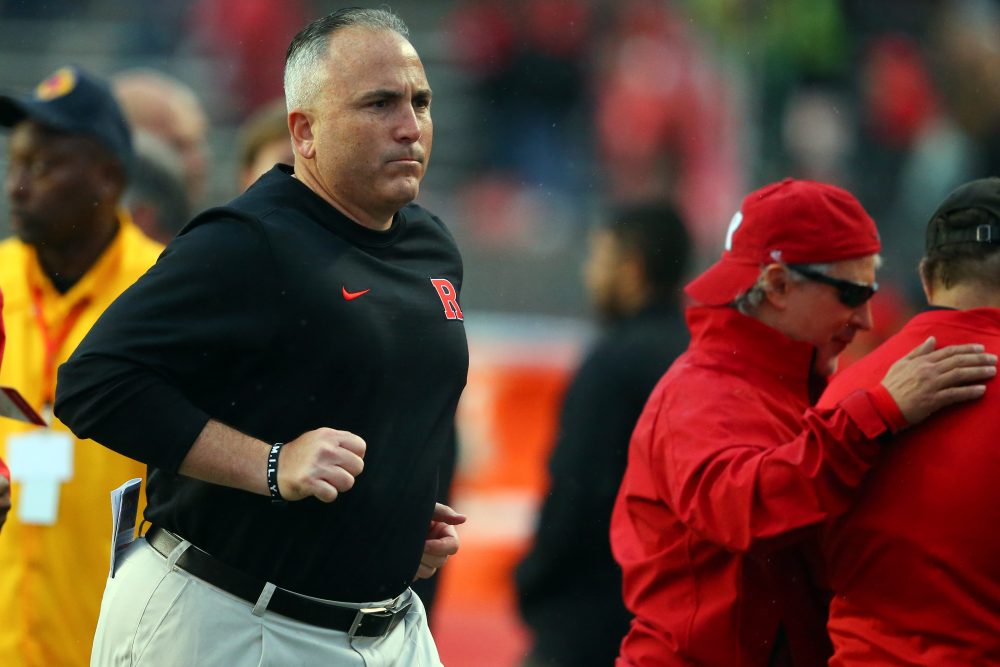 Alabama is expected to hire Kyle Flood and Sal Sinseri, according TDA's Stephen M. Smith.
Flood is expected to come in and serve as the offensive line coach and Sunseri's role is uncertain at the moment.
Flood served as the head coach of Rutgers from 2012-2015. His next stint as a coach was with the Atlanta Falcons. He coached the offensive line in Atlanta for one season.
Sunseri last coach stint was at the University of Florida. He coached the defensive line. He served on Alabama's staff from 2009 to 2011 as a linebackers coach. Although his position is unclear at the moment, he will most likely served as a coach on the defensive side of the ball.
Sunseri's son, Vinnie Sunseri, is also expected to join the Tide's staff.