Bama Odds
Alabama is a double-digit betting favorite according to Las Vegas insider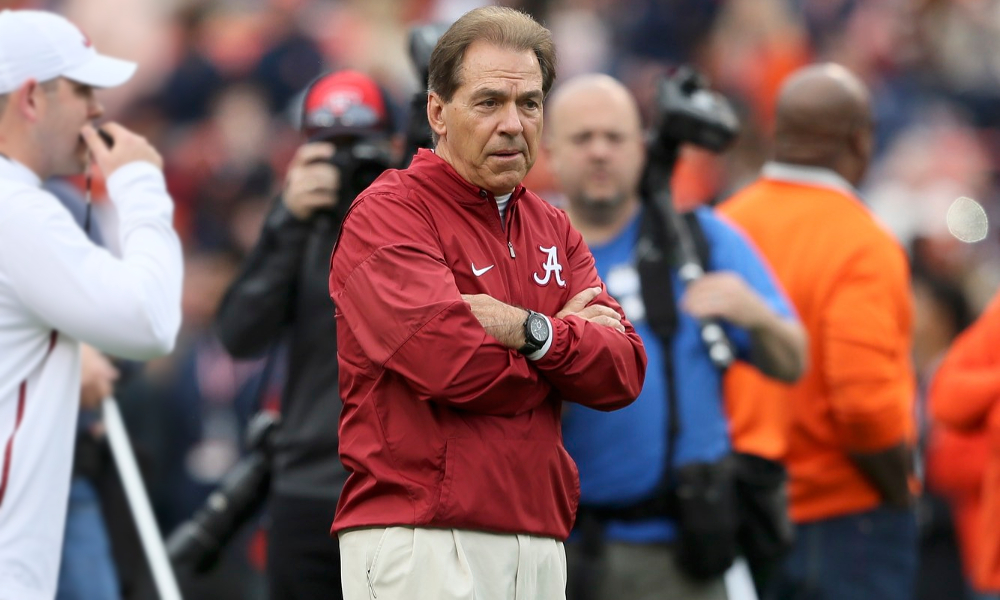 The Alabama Crimson Tide is merely two weeks away from opening fall camp, and the chatter surrounding the program is heating up. With the Tide seeking to avenge its College Football Playoff Championship loss against the Clemson Tigers, expectations for them to return are just as high.
While speaking with Kelly Stewart of WagerTalk, Senior Analyst, Stephen M. Smith gave his perspective of how he sees the Tide's season going.
Stewart, who is also featured as part of Bleacher Report, revealed Alabama is a double-digit favorite in all of their regular season matchups according to Vegas, including a 30-point favorite against the Duke Blue Devils to open the season.
See the full conversation between Stewart and Smith below.