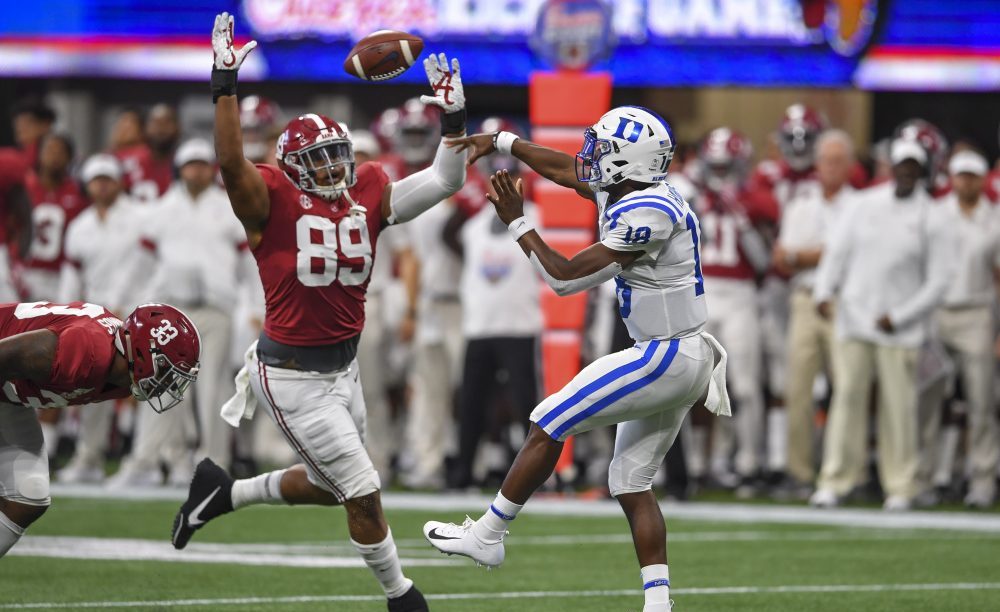 Alabama junior defensive lineman, LaBryan Ray, could be out for the season with a foot injury, according to AL.Com's Matt Zenitz.
Ray suffered a foot injury in the Tide's Saturday matchup against South Carolina. Nick Saban said Ray would have to get an MRI to check the extent of his injury in his post-game press conference.
If Ray was to miss the rest of this season, Alabama will have to lean on another true freshman as Justin Eboigbe is listed as Ray's backup.