Alabama Football News
Ohio State long snapper insinuates Alabama is trash in since deleted Instagram story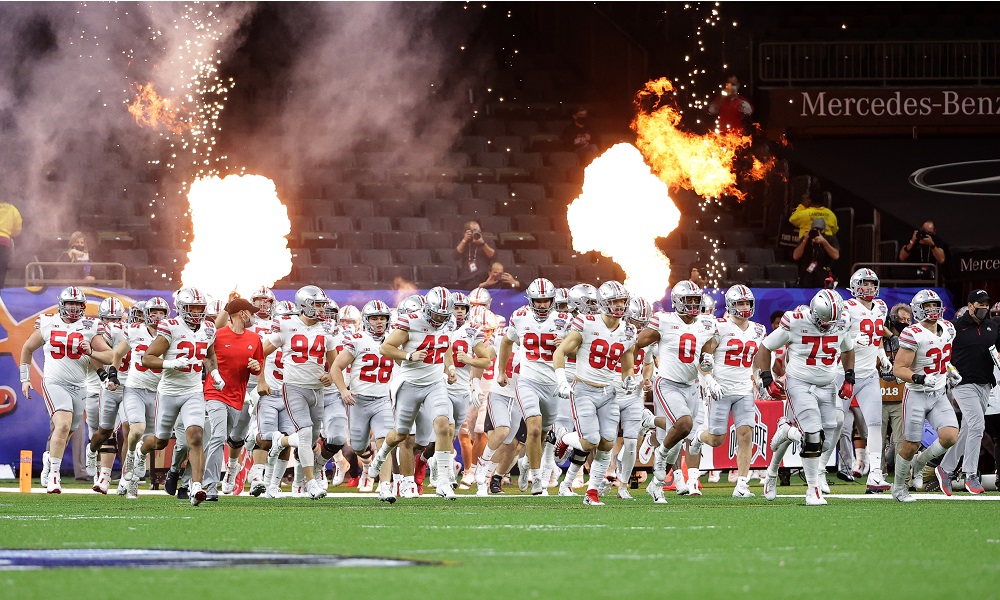 Ohio State's long snapper, Roen McCullough insinuated that Alabama was trash on his Instagram story before the CFP National Championship.
McCullough is a junior and is a product of Columbus, Ohio. In the picture posted to his Instagram story, McCullough is holding a trash can with the caption "Me and Bama getting to know each other." The story is no longer available for viewing on McCullough's Instagram.
Alabama football did not need any more motivation for the National Championship game on Monday night, but McCullough has given the Tide some bulletin board material.
The Buckeyes and the Crimson Tide will square off in the 2021 CFP National Championship Monday in Hard Rock Stadium. The game will kick off at 7 p.m. CDT, and ESPN will broadcast it.