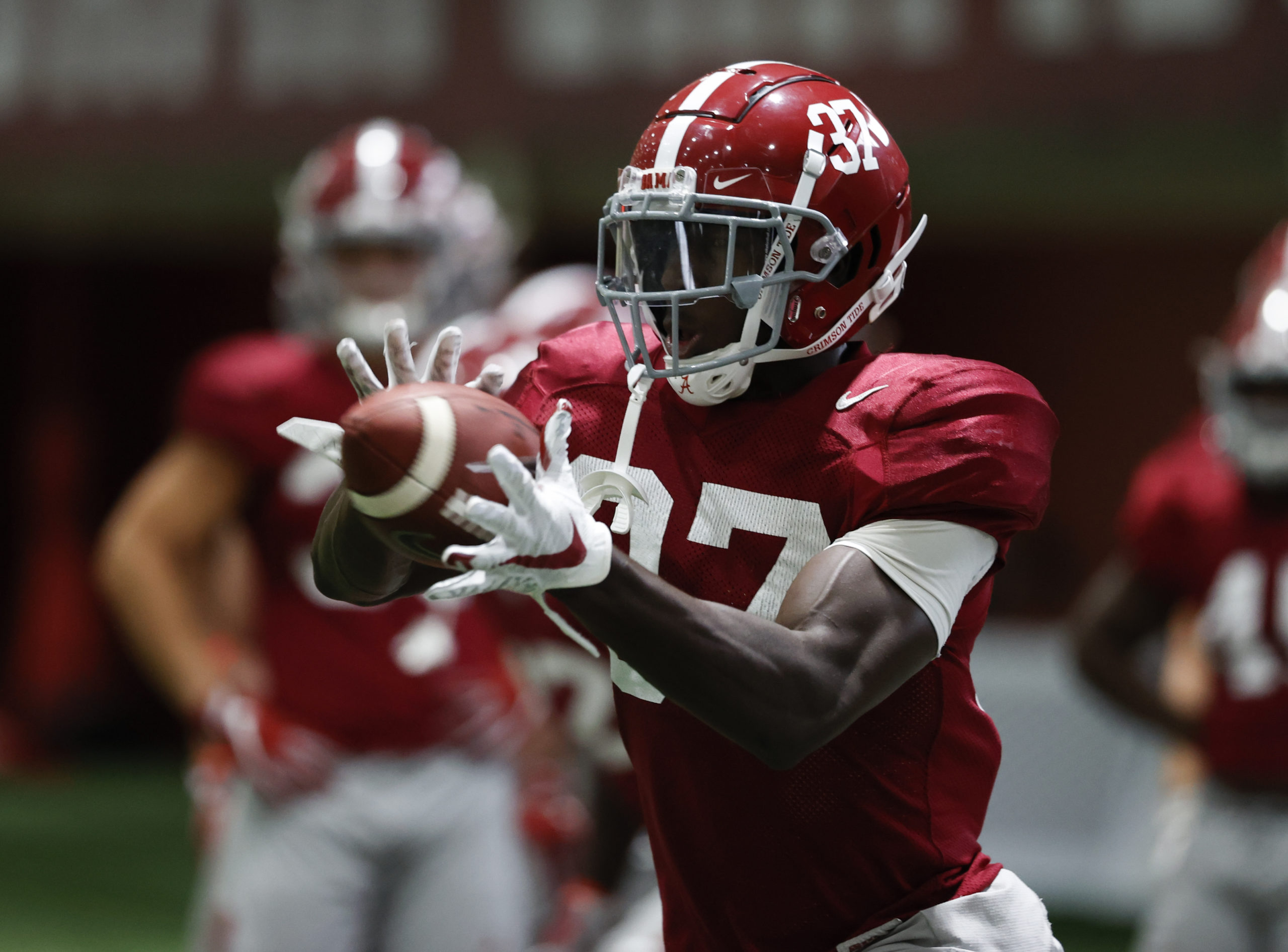 Alabama's sophomore linebacker, Demouy Kennedy urged fellow athletes to keep their eyes on their main goal in a post on his Instagram story Thurday.
"Don't let that NIL distract you from the bag you really suppose to be chasing," Kennedy posted.
Multiple other Alabama players have posted similar messages to social media in light of the NCAA allowing college athletes to profit off their name, image and likeness. Malachi Moore, Terrion Arnold and Monkell Goodwin have all made their voices heard on the subject.
NIL can't benefit you if you ain't producing

— Terrion "𝔾ℍ𝕆𝕊𝕋" Arnold (@ArnoldTerrion) July 1, 2021
Kennedy is heading into his second year with the Crimson Tide. He saw playing time on special teams as a freshman for Alabama.