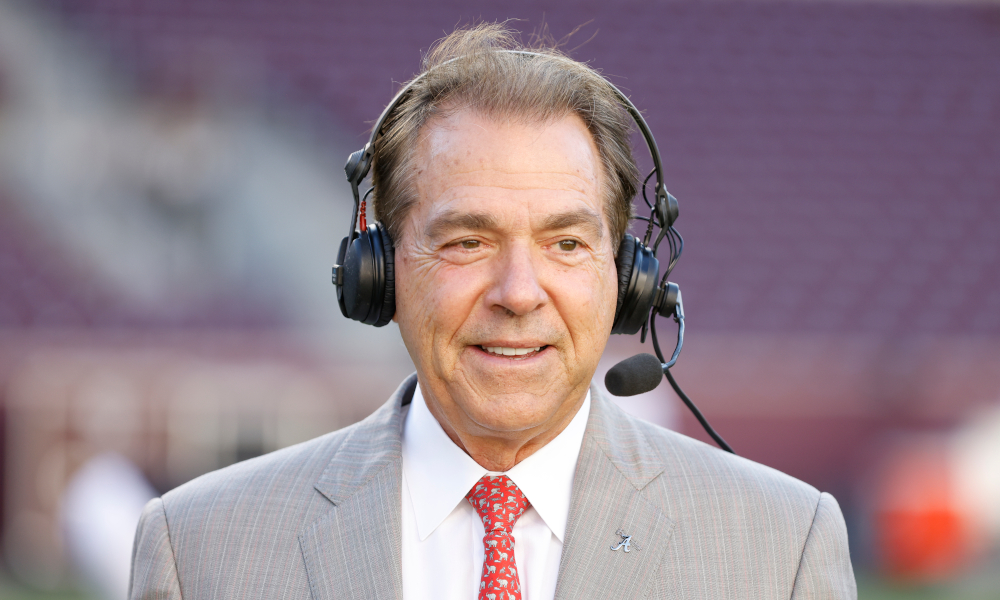 Nick Saban usually does not have an appetite for the media feeding his team 'rat poison,' but last week's serving has the seven-time National Championship winning coach craving more.
Saban introduced the term 'rat poison' in 2017 when discussing how the content the media puts out impacts his players.
"All that stuff you write about how good we are, all that stuff they hear on ESPN, it is like poison," Saban said. "It is like taking poison, like rat poison."
The Alabama head coach has used the term on several occasions since then. However, the latest use of the word had a different spin to it as the 'rat poison' that was spread last week had a positive impact on the Crimson Tide in their win over Georgia in the SEC Championship Saturday.
"The rat poison that you usually give us is usually fatal, but the rat poison that you put this week was yummy," Saban said in his post-game press conference.
So, what rat poison was Saban referring to?
He was most likely talking about the severe underdog narrative several analysts placed upon Alabama heading into the SEC title game. With the Crimson Tide listed as a six-point underdog, several media pundits fed into the thought Alabama did not have a realistic chance of beating the Bulldogs. Here are just a couple examples of those take:
"I just don't think the matchup goes very well," Finebaum said. "I know Kirby Smart's team is in the Playoffs, but they don't care about that, they want to beat Alabama." – Paul Finebaum on the Dan Patrick Show.
SEC Championship Game pick on @CBSSportsHQ: Why I'm picking Georgia to beat Alabama by double digits https://t.co/DCSqagVhFb

— Barrett Sallee (@BarrettSallee) December 4, 2021
Unfortunately for Saban and Alabama, they will most likely not be served anymore positive rat poison with them sitting in the No. 1 spot in the College Football Playoff ahead of their matchup against Cincinnati in the semifinals.