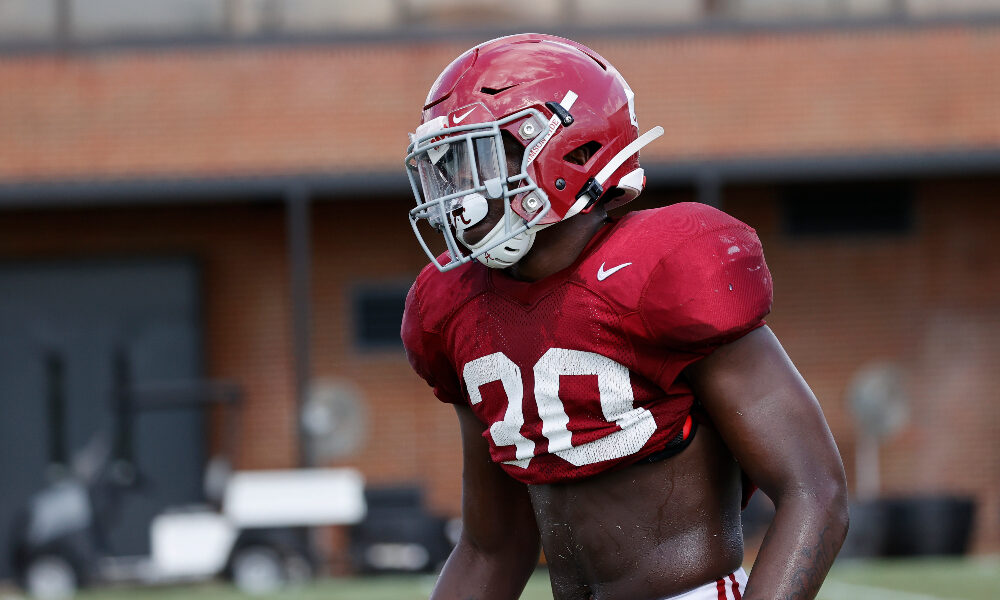 Former four-star recruits, Tommy Brown and King Mwikuta have entered the NCAA Transfer Portal.
Mwikuta is a product of Troup County High School in West Point, Georgia. He was a member of the Crimson Tide's 2019 recruiting class and was listed as an outside linebacker for the Crimson Tide. The junior saw playing time on special teams and saw snaps on defense in late games during the 2021 football season.
Brown is also a junior. He is a product of Mater Dei High School in Santa Ana, California. Brown played in ten games this season for Alabama and started at right guard against New Mexico State.
Mwikuta and Brown join Jahleel Billingsley, Paul Tyson, Marcus Banks, Jackson Bratton and Drew Sanders as Alabama players who have entered the transfer portal during or after the 2021 football season.