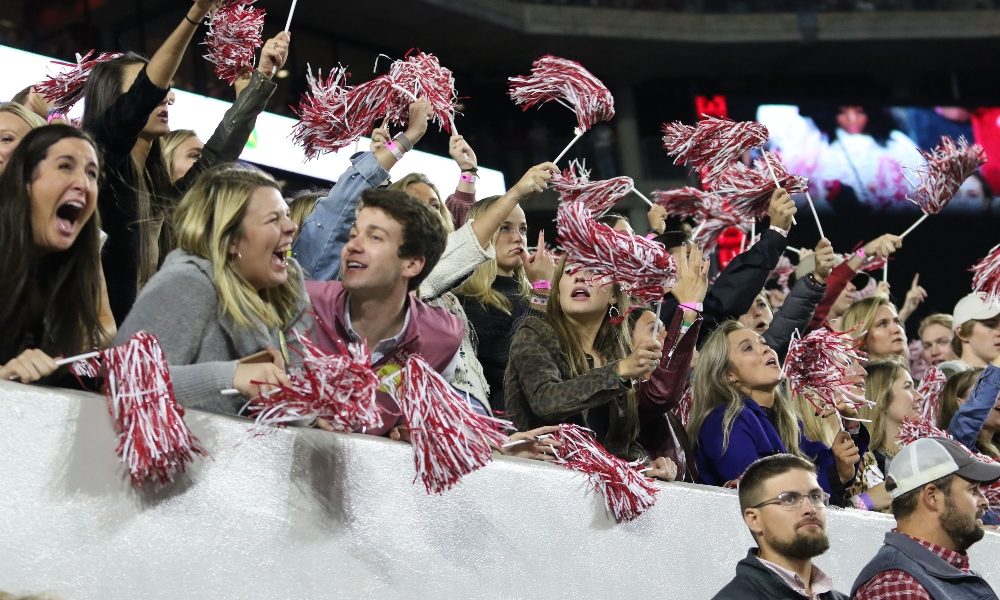 Alcohol will be sold inside Bryant-Denny Stadium in the future after the Tuscaloosa City Council voted to approve the sale of alcohol Tuesday.
Upon approval from the state of Alabama's alcoholic beverage control board., Alabama will join the other SEC school who sell alcohol at football games. Beer and wine are expected to be sold at different concession stands throughout the stadium. However, alcohol is not expected to be sold in the student section.
Multiple SEC schools including Texas A&M and LSU began to sell alcohol at their football games a couple of years ago.