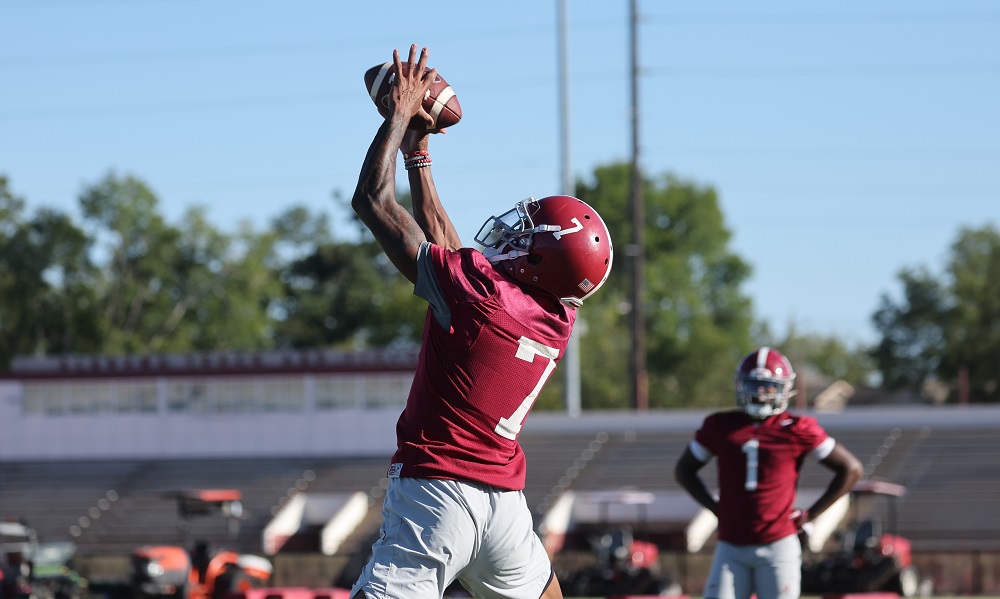 A recent post to his Instagram story has Eli Ricks at the center of social media attention.

Ricks posted a picture of him in a LSU uniform Tuesday with the song lyrics, "I know what to do, Then come back for you." Many social media users begin to speculate about the post after no Alabama content was found on Ricks' Instagram page.
The former LSU defensive back has seen limited playing time since transferring to Alabama. Nick Saban said the Crimson Tide wanted to continue to do a good job with working with Ricks after he did not play against Texas earlier this season.
"We go a lot by how players practice," Saban said. "If players have a good week of practice, I think they are ready to play and do their jobs. The other players they play with also gain confidence in knowing what they are supposed to do, in terms of how focused they are in practice. We just want to continue doing a good job of working with him."