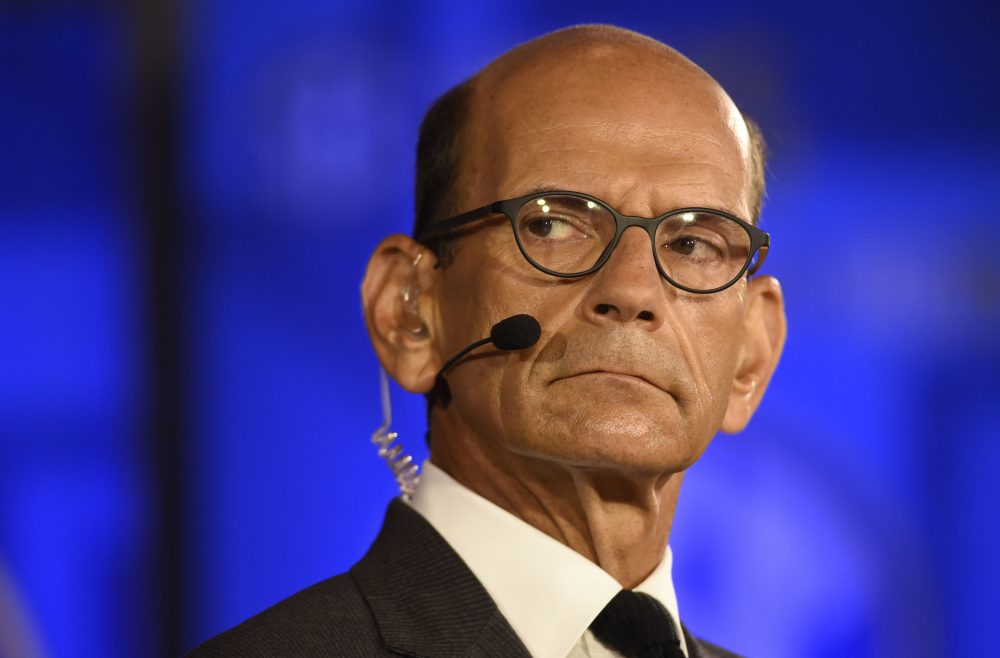 ESPN commentator, Paul Finebaum feels Alabama is not in a good position to make the college football playoffs at the moment.
The Crimson Tide are currently 7-1, and they are tied for first place in the SEC West. Alabama appears to control its own destiny with its remaining schedule. Finebaum said he would not bet on Alabama making the playoffs on ESPN's KJW.
"I would not," Finebaum said. "Here is the reason. They have lost their margin for error by losing to Tennessee. Next Saturday, they play LSU, that is dangerous but not impossible. They will be the favorite. After that, they have Ole Miss, and after that, their season calms down a little bit. There is still a mathematical chance, but I would not give them a very high probability."
Alabama will travel to face LSU in Baton Rouge next Saturday.