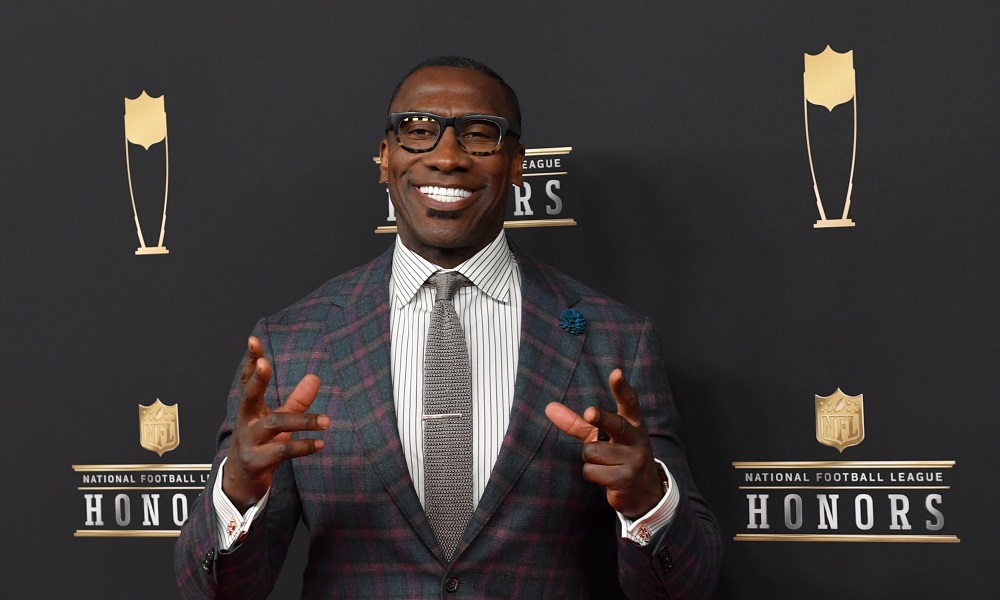 Alabama football's chances of making the College Football Playoff are incredibly low at the moment, but NFL Hall of Famer and "Undisputed" co-host Shannon Sharpe feels the Crimson Tide will get in.
Sharpe has talked in favor of Alabama multiple times in the past. He predicts three SEC teams will make the playoff this year.
"When it's all said and done, I believe Ohio State will be number one," Sharpe said on Undisputed Wednesday. "I believe they beat Michigan…I got LSU upsetting Georgia in the SEC championship game. I think LSU is gonna pull it off. Brian Kelly got those guys playing unbelievable. They will be the number two seed. Georgia, which will lose, will be the only one loss team. So, they have to be in their, kinda like what happened last year Skip when Alabama upset them. Alabama shot to number one and then Georgia still made the College Football Playoff. And lo and behold, guess who gets in? Everybody gets your roll on. They gonna get in because I believe TCU will lose one of their final two games."
"I also believe that Notre Dame is gonna spring that upset on USC….The only thing that concerns me, Skip, because if LSU gets in, this will be the first, first time a two loss team makes the college football playoff. Are they willing the first year that they accept one, allow two? They are very high on Alabama because of the last second loss, a two point conversion and a walk off field go by Tennessee. They're punishing Clemson. You got throttled by Notre Dame, who look like some trash earlier the season, and We are gonna hold that against you. So that's why they bumped them down one and put Alabama up one….Mines is gonna be Ohio State one, LSU two, Georgia three and Alabama four. It is the Alabama invitational. We are there every year."
Alabama will take on Auburn in the Iron Bowl this weekend.