Uncategorized
Paul Finebaum drags Nick Saban for campaigning for Alabama to make playoff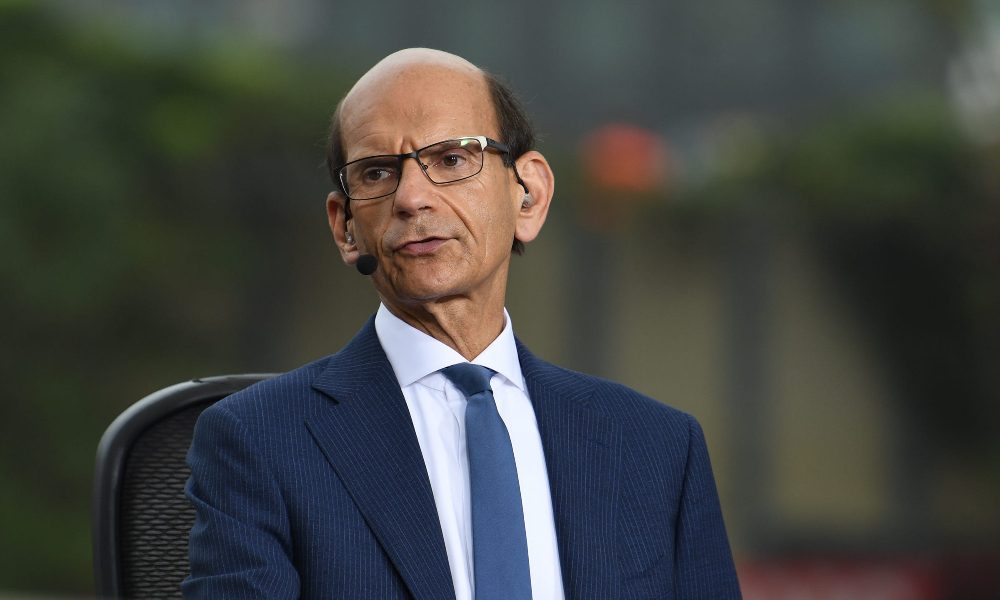 Paul Finebaum dug into Nick Saban and Alabama football's case to make the College Football Playoff Sunday on SportsCenter.
Alabama is 10-2, and the Tide have an argument to be considered for one of the final four spots. However, Finebaum believes the Tide should not be considered.
"Nick Saban has some interesting arguments, they are not winning arguments," Finebaum said on SportsCenter. "His arguments and his campaign is as inconsistent as his football team was this year. They just simply don't fly. And as far as being favored in, every game, that's great. Nick Saban is always favored. He's only been the underdog, I think once in his 15 years. So does that mean Nick Saban should have 15 national championships at Alabama instead of six? That's not how this is done. And that's why Nick Saban is going to be disappointed in a couple of hours."
Alabama's players, fans and coaches are hoping Finebaum is wrong.